Career Opportunities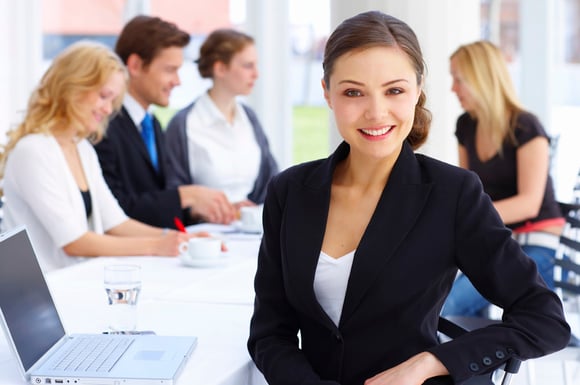 We're always looking for qualified, hard-working individuals to join our team of professionals at Vrakas/Blum Computer Consulting (VBCC). We offer a competitive salary and benefits package.
NOW HIRING!!!
VBCC is looking to hire an experienced Sage consultant to provide software support for Sage100/50/MAS90/Peachtree.
Qualifications:
• Associates degree in accounting, bookkeeping or relevant work experience
• Proficiency with either or both the Sage 100 or Sage 50 products and Microsoft Office Suite
• Strong customer service skills
• Effective written and oral communication skills
• Strong attention to detail
• Adheres to confidentiality within all levels of the organization
Send your resume to VBCC for consideration by using the form on the right.