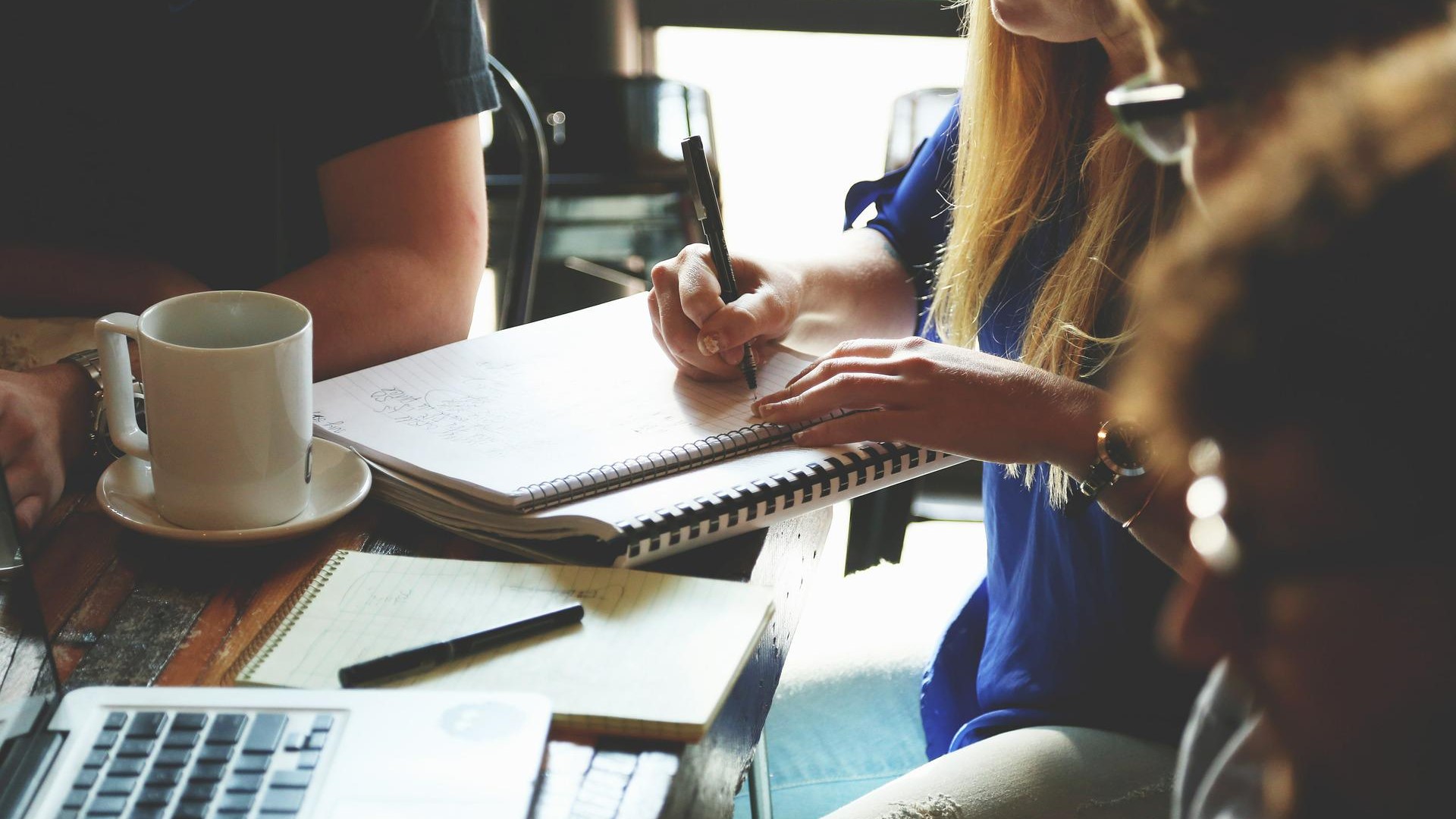 Appreciation Blog
By Kristen Baumgartner
I found myself strolling down nostalgia lane recently and reflecting on the truly amazing customers Vrakas/Blum Computer Consulting has the privilege of working with....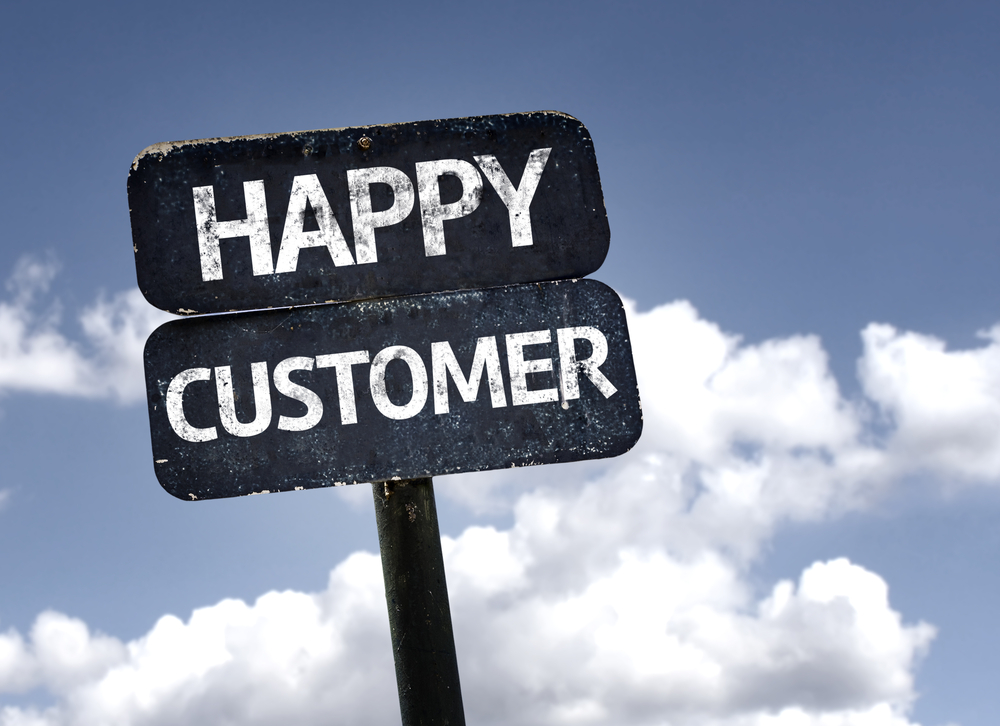 Benefits of Using Sage 100cloud Integrated with CRM
By Vrakas/Blum Computer Consulting
A perfect storm of high customer expectations, more choices, and price sensitivity has manufacturers looking high and low for ways to compete and thrive. An often-overlooked tactic is ...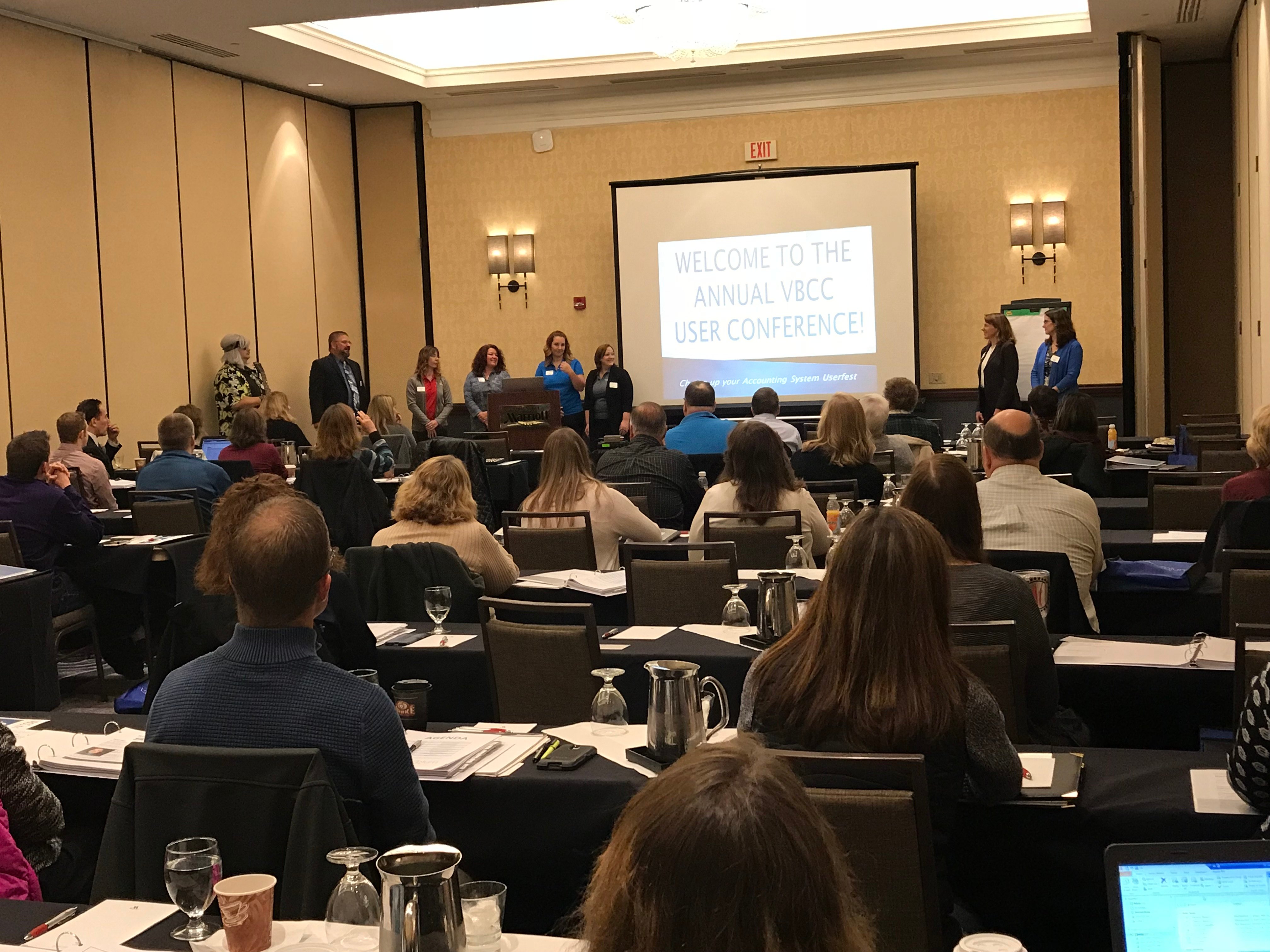 Live Networking - Oh how we missed you!
By Kristen Baumgartner
As conference invites start to flow, I took a step back to realize how important face-to-face events are and reflect on what we might have missed out on during these past few years.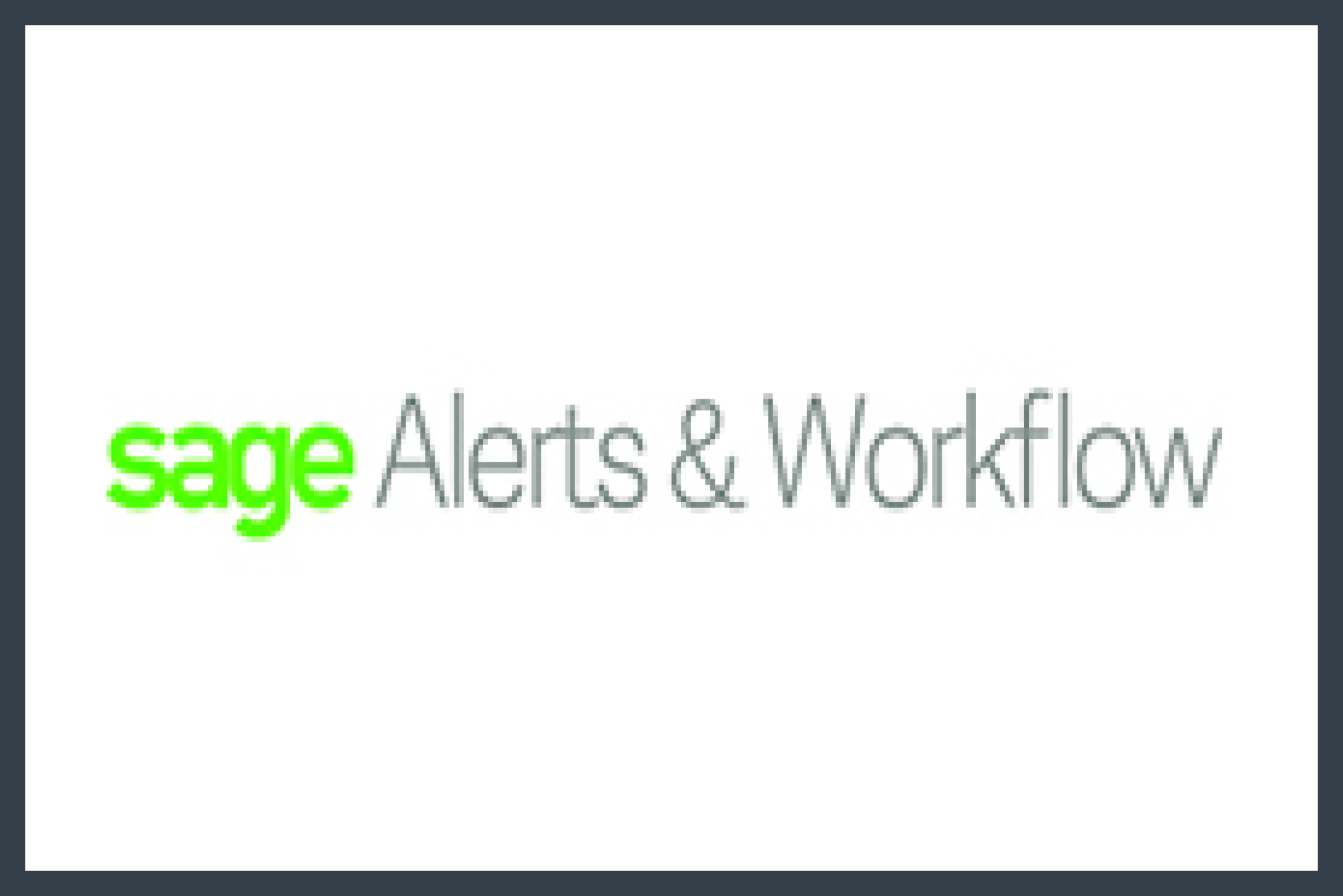 3 Ways Sage Alerts and Workflow Boosts Productivity
By Kristen Baumgartner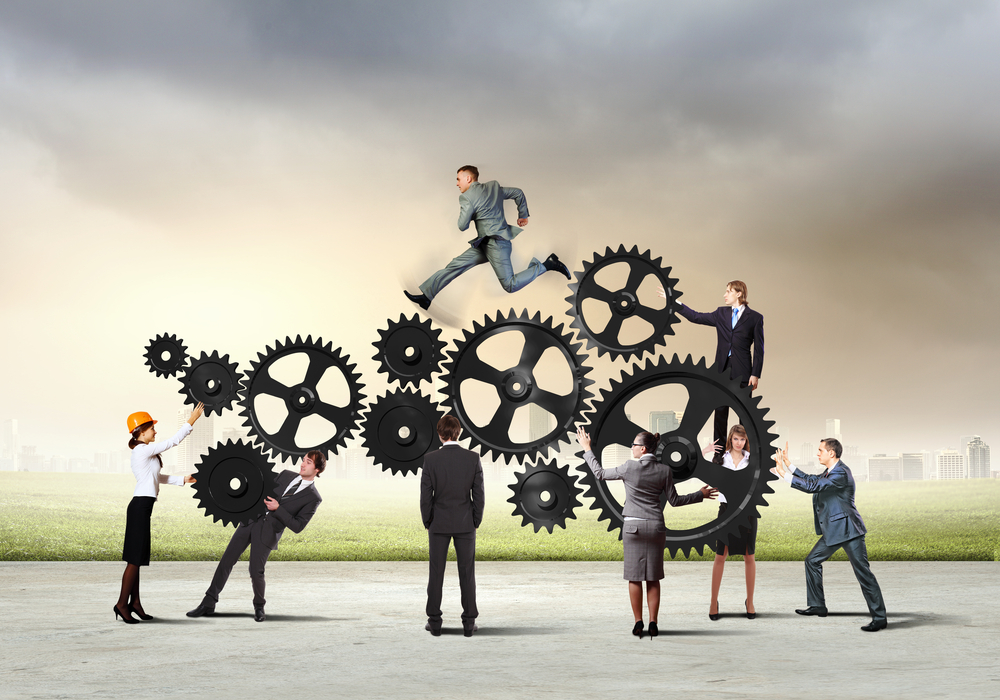 Benefits of Integrated Manufacturing and Sage 100
By Vrakas Computer Consulting
It's now more important than ever for Manufacturing businesses to focus on controlling costs, increasing profitability, and guaranteeing product quality.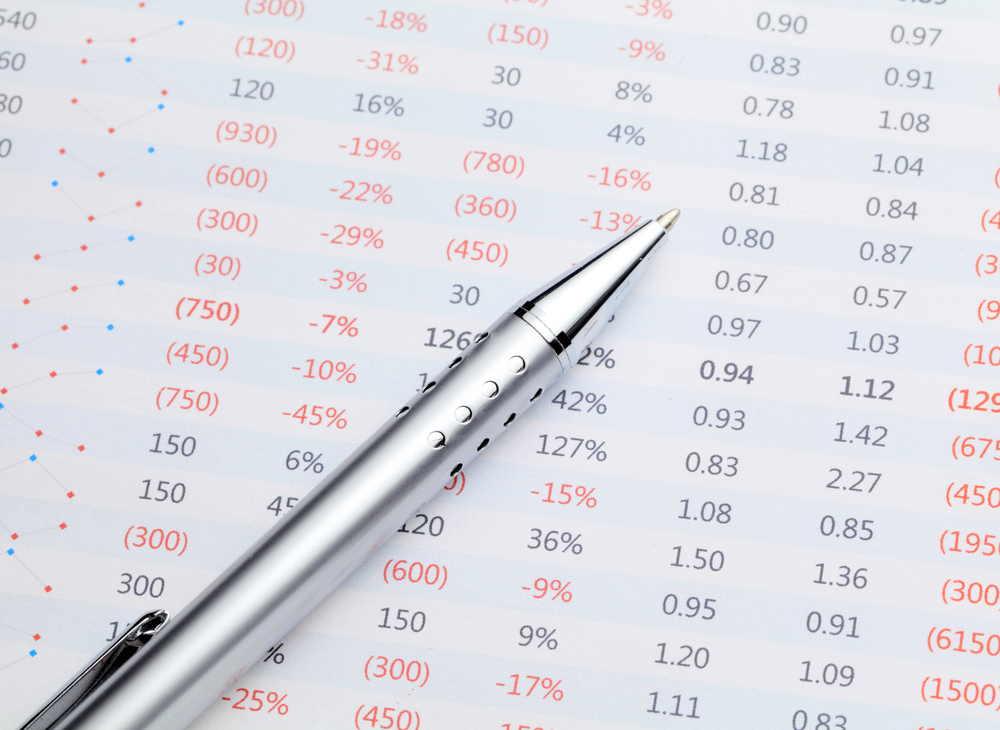 Replace Your Spreadsheets with Sage 100 Fixed Assets Software
By Dana Halpin
Find out how to create savings and efficiencies that benefit the bottom line with Sage 100 Fixed Assets.