Product Capabilities & Features
Sage Intacct, a cloud-native accounting software, can automate complex processes like cash management, accounts payable, accounts receivable, order entry and more. Your business can leverage these automated processes to cut down your month-end close time by 50%! Other standout features include:
Being the only AICPA preferred accounting solution in the market

System-generated Dashboards come out of the box. You also have the freedom to create your own specific to your needs

Use dimensions to slice and dice data by Department, Division, Product, Revenue Stream, Project, and much, much more

Generate consolidated financial statements and reports for all entities with the click of a button

Let Sage Intacct calculate realized and unrealized gains and losses when working with other currencies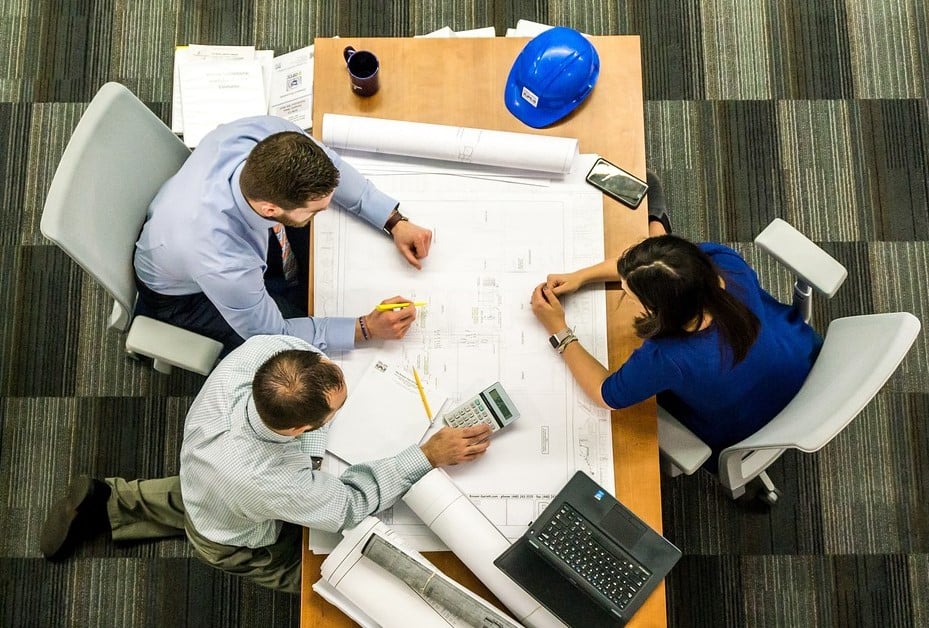 Improve Employee Collaboration
Having real-time and easy to use reporting tools available at your fingertips, allows you and your team to collaborate efficiently. Reports and Dashboards allow drill-down capabilities to analyze the data on the spot. This enables questions to be resolved quickly decisions to be made accurately.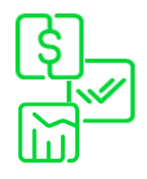 Business Process Automation
A single, connected system that integrates easily with other cloud-based systems helps you eliminate time-consuming manual processes. It also allows you to take full advantage of the connectivity and digital features of today's smart devices and applications.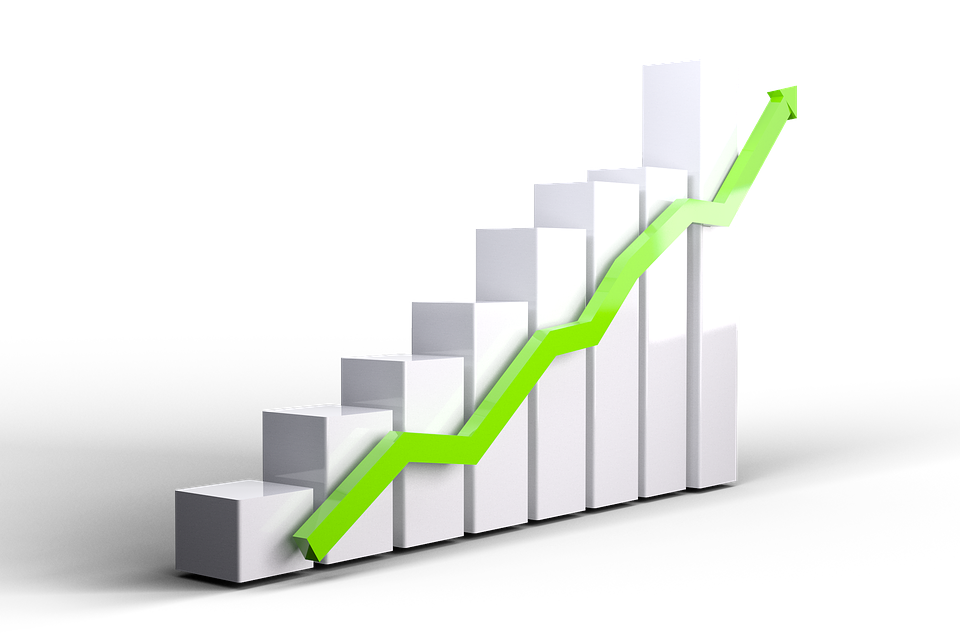 Supports Company Growth
Companies are rapidly changing and growing in order to capitalize on new business opportunities. The ability to align new ventures with existing ones is a critical piece to success. Sage Intacct's multi-location, multi-entity, and multi-currency capabilities not only allow growth, but promote it.
Learn More About Why Sage Intacct is Right for Your Business