The Practical and Profitable Application of Software
We're Here Every Step of the Way
Vrakas/Blum Computer Consulting, LLC (VBCC) has developed a talented team of 14, comprised of some of the best in the industry, including CPAs and experts in their fields. Together we are the strongest manufacturing implementation team of any other Sage solution provider in the nation.
Become an Alliance Partner with VBCC
Collaborate, strategize
and acheive client success in every aspect of your business.
VBCC is here to be a seamless extension to your business. Involve us as little or as much as you need, from administrative assistance to consulting. We are here to help you succeed.
Don't take our word for it, click here to find out what our current partners have to say and learn more about how VBCC can be a valuable partner to your business.
In Partnership with: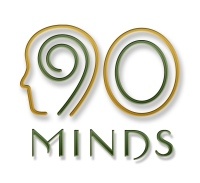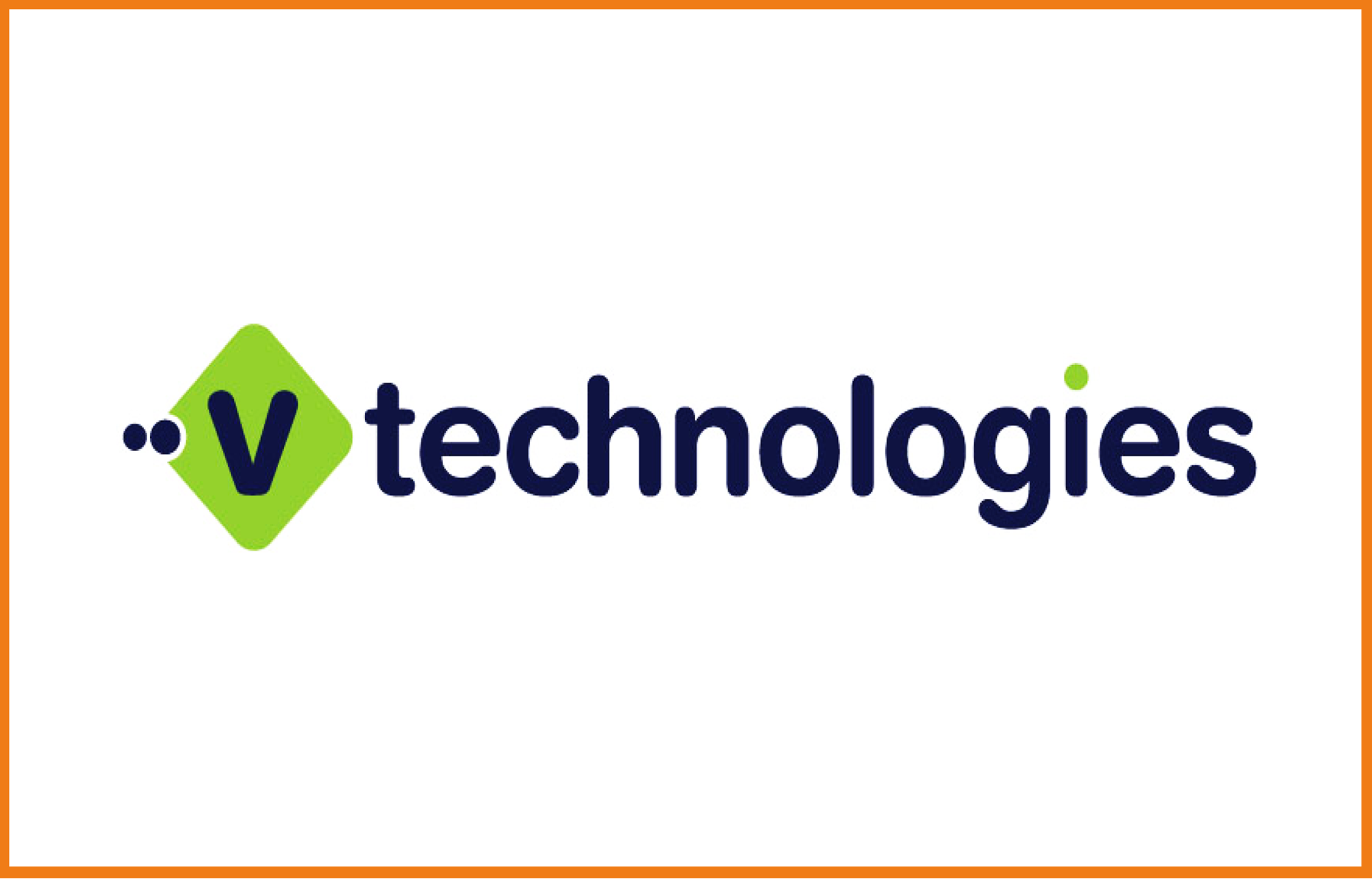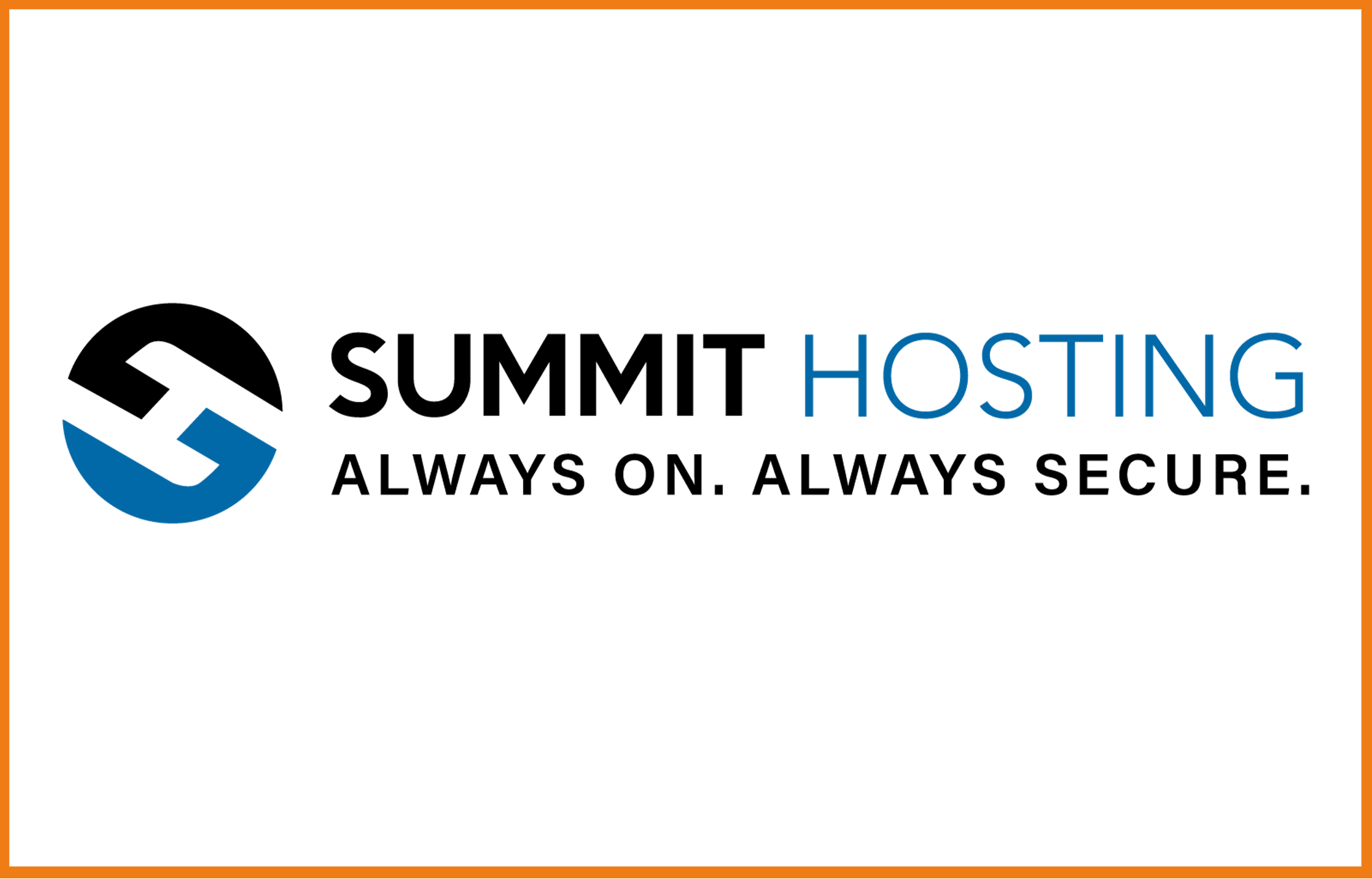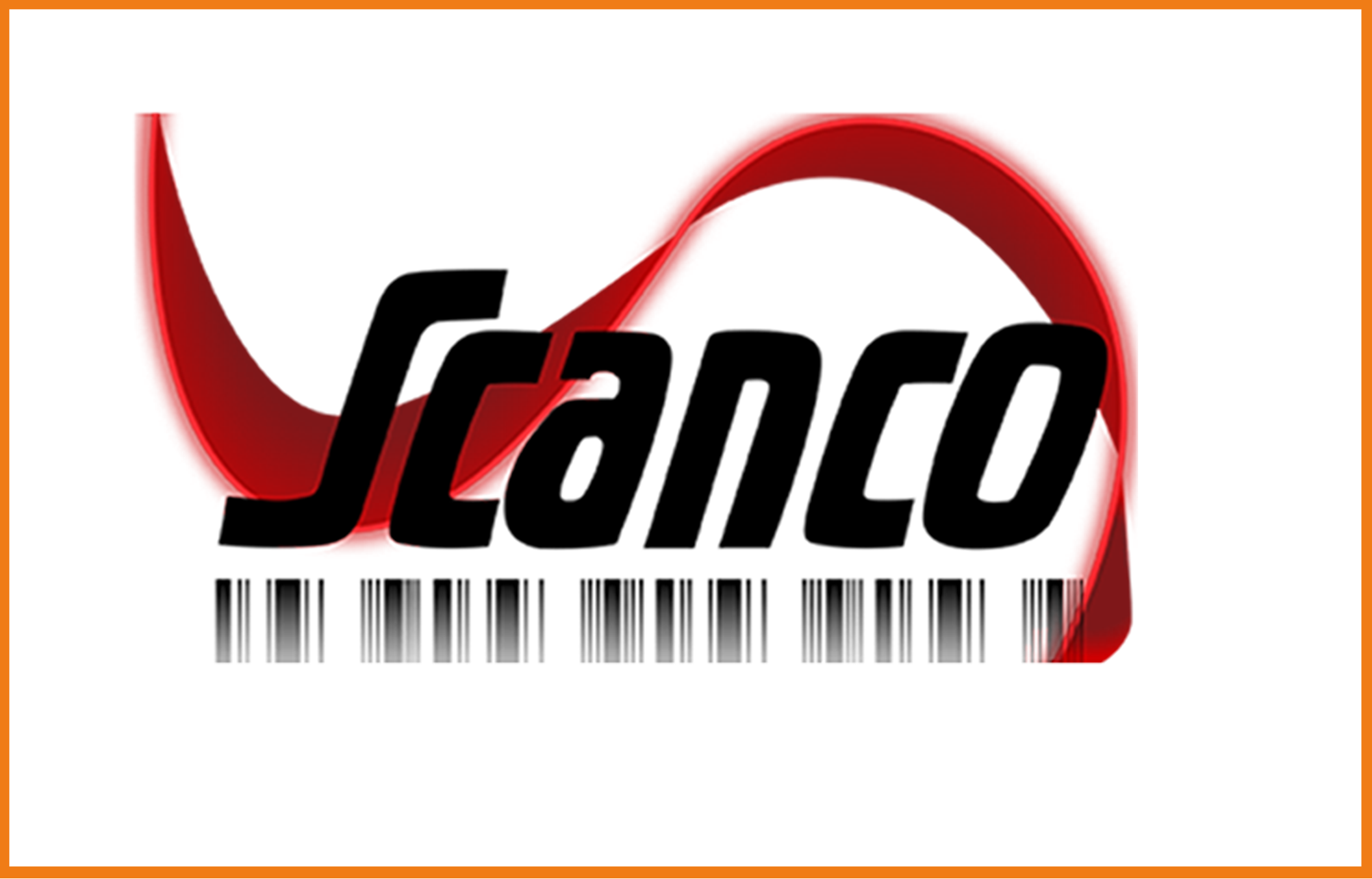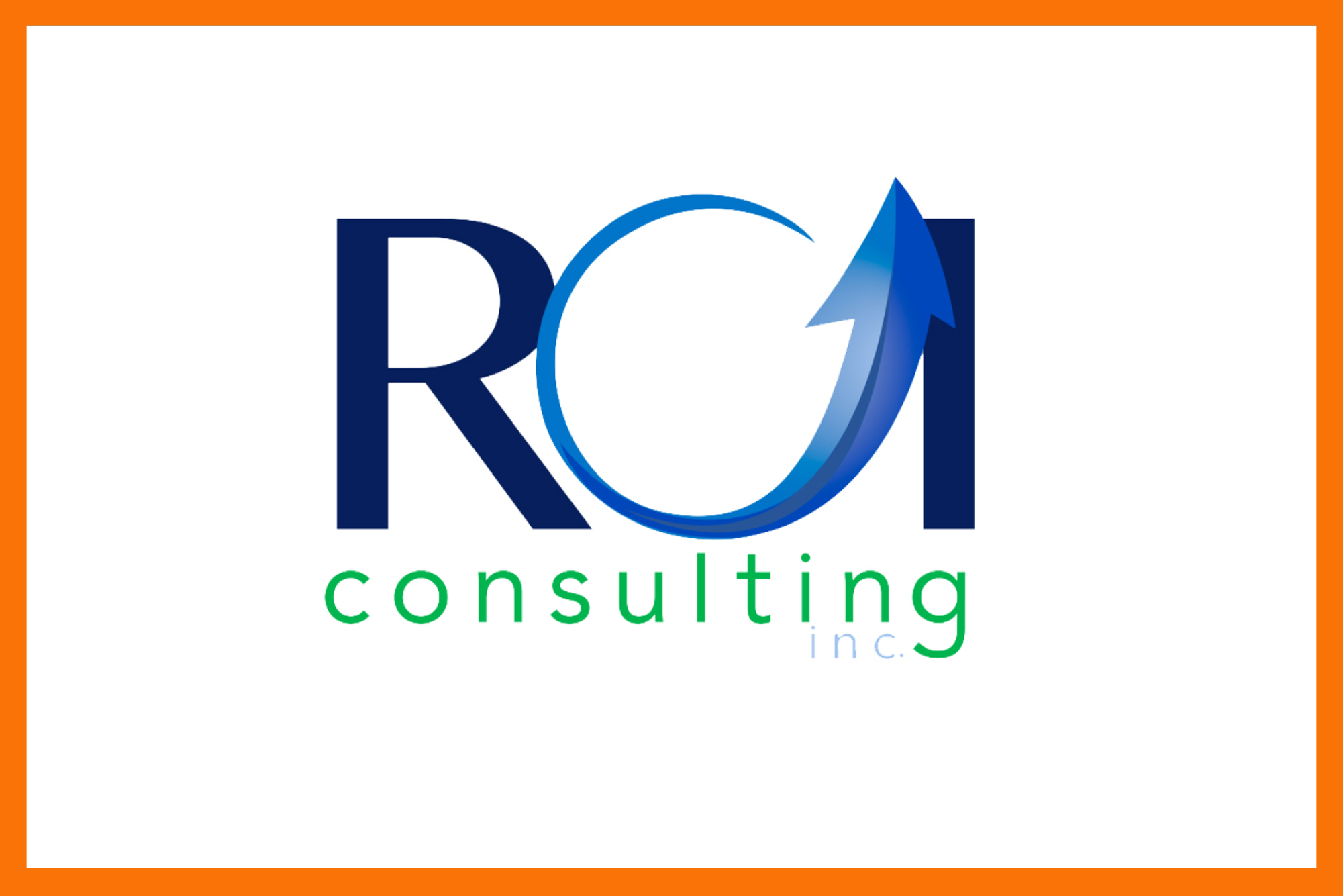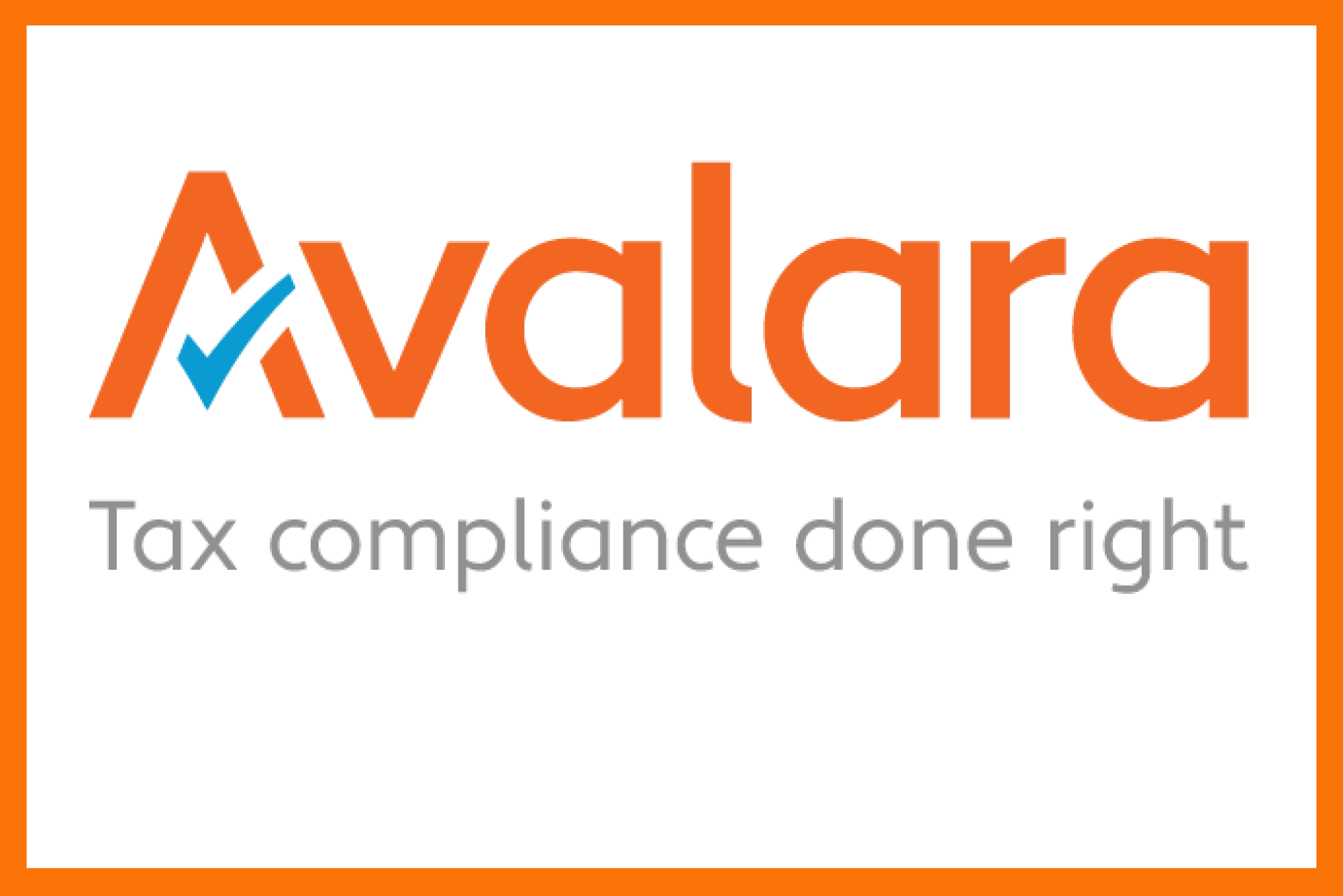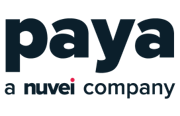 VBCC specializes in providing software and technology solutions for manufacturing companies and job shops. Whether you are a discrete manufacturer, a made-to-order manufacturer, or a hybrid of both, we have the experience and expertise to design and implement an optimal solution.
Auto and Truck Equipment

Boardroom/Executive Products

Construction Products

Electronic Components

Farm Equipment

Industrial Parts and Equipment

Medical Equipment

And so much more!
Going Strong Since 1998
When VBCC started, the practice had 10 Sage clients. Fast-forward to today and they now have over 350 active clients across the country.
Throughout the years, VBCC continues to add top-notch consultants who have consulting and industry experience. Currently, VBCC has the strongest manufacturing implementation team of any other Sage Solution Provider in the nation.
Our team of experts is committed to ensuring that your business management systems enhance your productivity and profitability at every level of your organization. Our consulting team has an average of 15 years of experience and is ready to help your business evaluate, select and implement appropriate technology to give you a competitive advantage.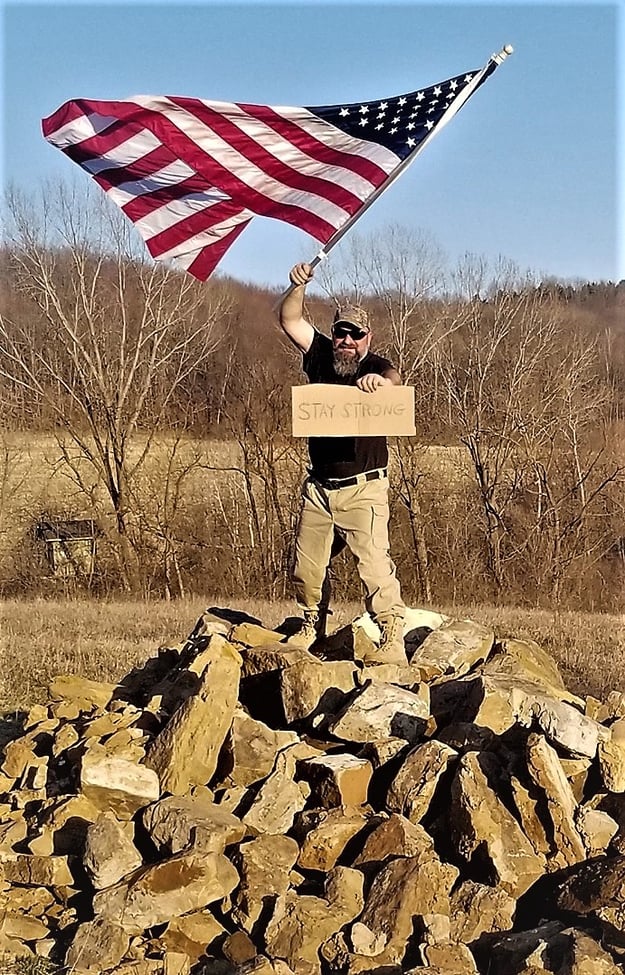 "Justin is always great to work with. He is extremely helpful and knowledgeable. 11/10 would recommend."
"The best part about VBCC is they are super helpful but also extremely friendly! Kellie fixed my urgent issues FAST. While I was mildly stressed, Kellie made me laugh and got the job done. I really appreciated it and little did I know I really needed a good laugh to get me through the rest of the crazy day!"
"When urgent issues arise I always get nervous, but as soon as I call VBCC and Buffy gets on the case the situation is handled in a timely manner! She is a great consultant and I cannot thank her enough."
"Vrakas/Blum consultants have help our Cooperative better utilize existing Sage software and as a result we have real cost savings and significantly less spreadsheets to maintain."
"A+++++ Superb! VBCC was excellent as usual ... Dana answered all my questions and I didn't even need the whole time allotted that's how efficient and knowledgeable she is!"
"Lisa was wonderful as usual. Very knowledgeable, professional, patient and always helps resolve my issues and makes sure I truly understand the process."
Sign up for our newsletter