Meet Katie Anderson who works closely with the VBCC team and clients to ensure they are receiving the best level of support. Katie's team player mentality and attention to detail proves invaluable to our team!
Sage 100cloud Manufacturing's integrated soltuion allows operational and finacial information to work together and be accessible from a singel source.

Vrakas/Blum Computer Consulting adds a new Consultant
Meet Justin Teague who comes to VBCC with over 7 years of Sage consulting experience. Since starting his career, he has been part of countless Sage implementations, migrations and conversions as well as trouble shooting applications and workstations.
By Vrakas/Blum
As most of our employees typically work from home full-time, and all employees already had a home office set up, you will not see any interruption in our services.
By Joe Jenders, President

Reaching this status rewards and recognizes the outstanding performance of Sage's top business partners that serve customers and make business and community impact.
By Vrakas/Blum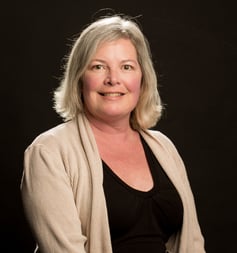 Vrakas/Blum Computer Consulting Adds Consulting Manager
Lisa has a stellar reputation and skillset. Her experience includes 12 years as a Sage Consultant and 10 years accounting and production experience with a manufacturing company. With a background mirroring our clients, she is a perfect addition to the VBCC Family.
By Vrakas/Blum