Where We Came From and Where We're Going.
In 1998, with the rapid rise of business technology needs, Joe Jenders transitioned out of the accounting firms audit department and took responsibility for the firm's Sage MAS 90 practice, known as Vrakas/Blum Computer Consulting, LLC (VBCC), to assist clients with their business management software technology needs.
When VBCC started, the practice had 10 Sage clients. Fast-forward 22 years and they now have over 350 active clients across the country.
Throughout the years, VBCC continued to add top-notch consultants who had consulting and industry experience. Currently, VBCC has the strongest manufacturing implementation team of any other Sage Solution Provider in the nation.
VBCC's client base increased both organically and through acquisitions of other practices through the years. VBCC attributes its growth, even in the recession years, to present solutions and not software.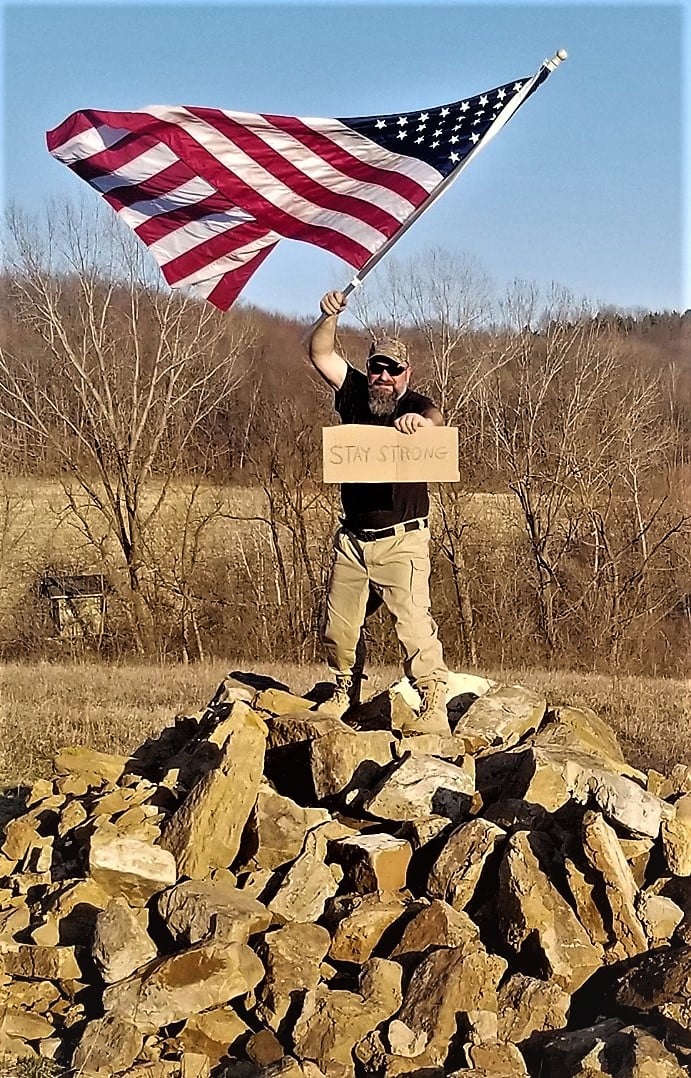 VBCC began making relationships with other resellers who were not certified in JobOps. In the early days, the relationships were with direct competitors of VBCC. In addition, the relationships were also with CPA firms in Wisconsin, which were direct competitors of our affiliate company, Vrakas CPAs + Advisors.
The VBCC team was able to move past being competitors and create successful alliances. This proved to be the catalyst for creating a nationwide network of Sage resellers, who partner with VBCC as their manufacturing expert.
The result of this nationwide alliance network gave VBCC the experience of performing more than 300 manufacturing implementations, which is approximately 1/3 of all implementations in the nation.
This opportunity to align with our alliance partners has given VBCC experience in a variety of different manufacturing and service industries, as well as a wealth of exposure to different business processes.
This past year VBCC attained the Top Diamond Reseller status with Sage Software for the second year in a row. There are only 14 Diamond resellers in the nation and VBCC is the smallest company to ever reach this threshold. With one location and 8 consultants, the closest competition to our size has four locations, 12 consultants and multiple Sage product lines. The remaining Diamond Partners are much larger.
VBCC proves it can compete with other solution providers double its size while continuing to show our clients just why they put their trust in us. We have achieved this with our depth of experience and efficient methodology.