Multi-Currency is a Sage 100 Enhancement Suite, developed exclusively by DSD Business Systems, for international and multinational companies that transact business in multiple currencies. One may define an unlimited number of currency codes and designate any specific Foreign Currency for purposes of generating financial or subsidiary reports. Additionally, for reporting foreign company financials back into US Dollars, it is fully compliant with Financial Accounting Standards Board Section 52 requirements, including Multi-Company consolidations. It is also fully compatible with FRx and other separate financial reporting tools.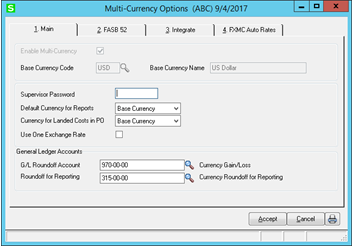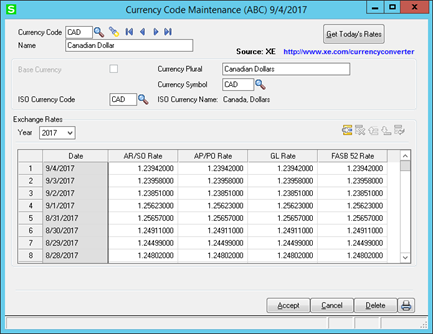 The Multi-Company suite of enhancements is perfect for companies that have multiple company codes in Sage 100, and have transactions between those company codes. The most popular on these Multi-Company products are APMU A/P Multi-Company and GLMU G/L Multi-Company, which allow inter-company expensing/posting from one company to multiple companies. The GLCD DTR by Company enhancement allows the General Ledger user the ability to Print and update the Daily Transaction Register for multiple companies at once. You may also synchronize records across companies with these enhancements: GLAC Account Copy, IMIC Inventory Item Copy, AP-1085 Vendor Copy, and AR-1239 Customer Copy. GLCN Company Consolidation allows for Multi-Company financial reporting.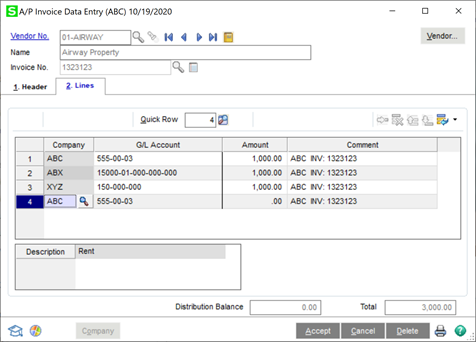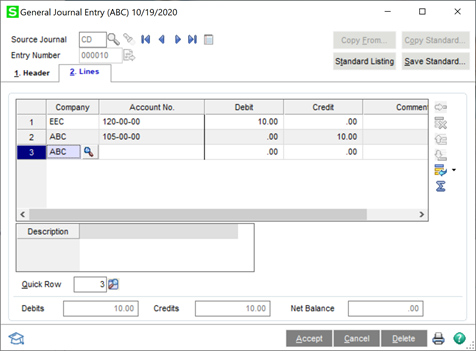 The DSD / ScanForce Multi-Bin Management Module provides advanced features for warehouse inventory management in Sage 100, including:
Enable Multi-Bin inventory by Warehouse Code, Product Line or Item Code
Set customer or item specific restrictions based on Bin Location
Perform On-The-Fly bin location transfers
Easily setup multi-bin inventory with initial bin transfer
Maintain a structure and segments for bin locations
Choose to sort bin locations alphabetically or based on an alternate sort method
Auto-Generate Bin locations
Define various location types for bin locations
Set minimum and maximum location quantities for bin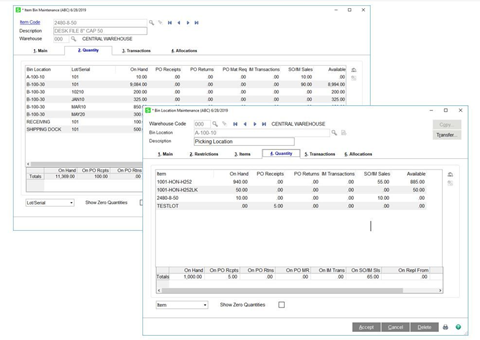 The Service Center module keeps your company in touch with your customers and with the products you sell and service. Service Center allows you to track warranties, return products, exchange items, and process repair orders.