Recorded Session(s) from 2021 User Conference
Learn More About TrueCommerce

TrueCommerce

is the Most Complete Way to Connect Your Business Across the Supply Chain

Integrate everything from EDI, to inventory management, to fulfillment, to digital storefronts and marketplaces, to your business system, and to whatever comes next. To stay ahead in today's dynamic global market, companies need to be able to do business in a lot of different directions at once. But too often, doing so means too many solutions and too much assembly required. For decades TrueCommerce has helped businesses be more connected, more supported, and more prepared for what's next. That's why thousands of companies—ranging from startups to the global Fortune 100, across various industries—rely on us.
EDI
The TrueCommerce Trading Partner Platform makes it simple and cost-effective for Sage 100 users to increase efficiency and automation by integrating Sage 100 with an EDI solution. Our EDI solution eliminates the manual data entry that otherwise would be needed to move data back and forth between EDI and Sage 100, saving you time and labor.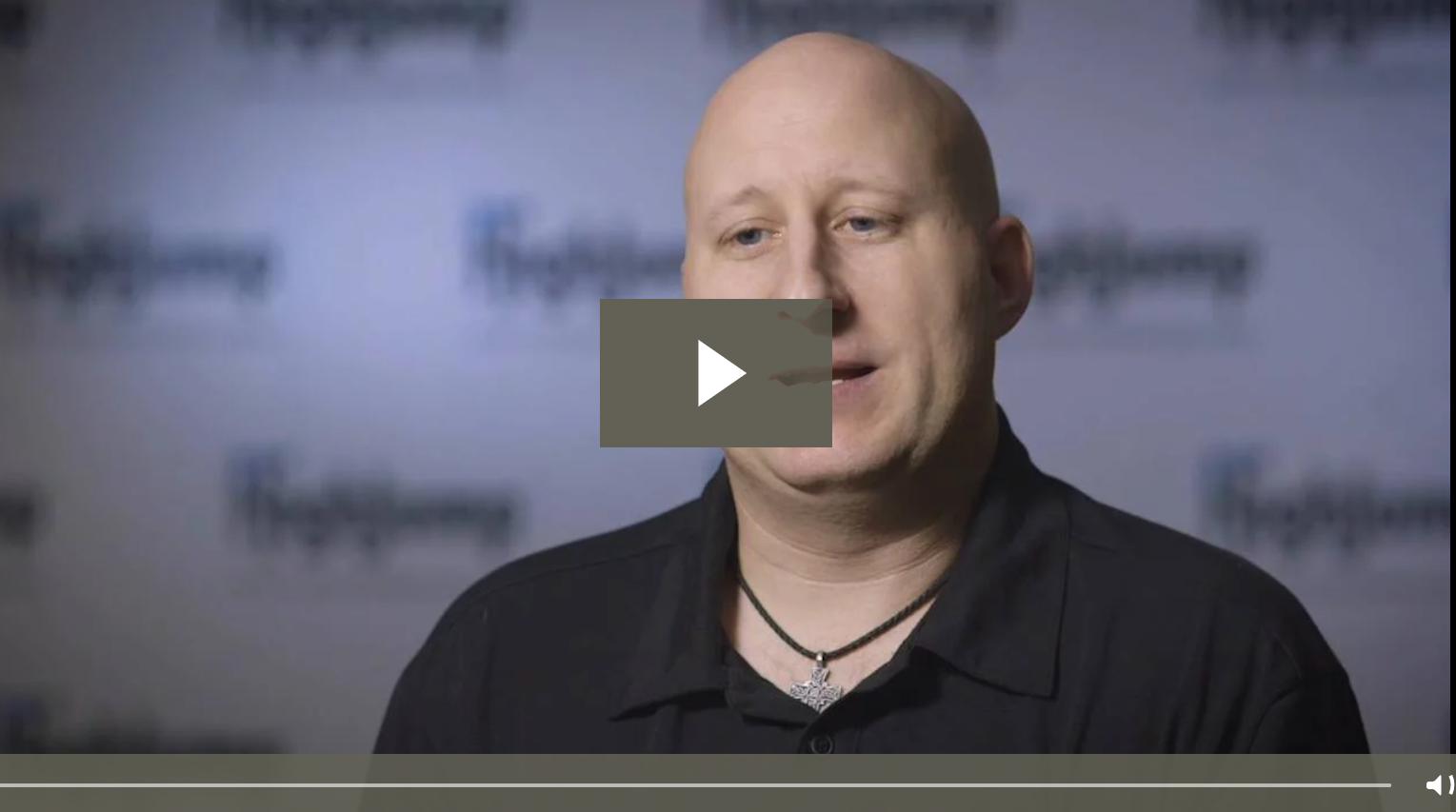 Pack & Ship
TrueCommerce Pack & Ship is a web-based, multi-carrier shipping solution that enables businesses to pack more accurately, shop for the lowest shipping rates, quickly print labels from 60+ carriers, and more. Pack & Ship consolidates multiple applications into one powerful solution that connects shipping, order processing, EDI, Sage 100 and customer service tasks to automate your fulfillment processes.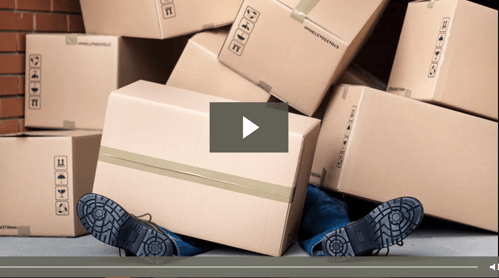 Customer Case Studies
Objective
Meet the order volume and specific labeling requirements of a major new customer, while also solving longstanding issues with an incumbent shipping solution.
Solution
Implement integrated TrueCommerce Pack & Ship for Sage 100 ERP to radically accelerate fulfillment, handle custom labeling needs and enhance service for both new and existing customers
Benefits
More Connected. Integrates seamlessly with Sage 100 ERP and TrueCommerce EDI for added return on investments
More Supported. Responsive, expert customer support ensures rapid issue resolution to keep orders flowing
More Prepared for What's Next. Scales up to enable the fulfillment of over 4,000 drop-ship orders per day.
"I have the highest regard for TrueCommerce as a company and for its solutions, and I would recommend TrueCommerce Pack & Ship to any business like ours."

Todd Parsons
Controller
Susquehanna Glass
Objective
Implement a cost-effective, east-to-use EDI system that would increase company productivity, order accuracy and support current and future trading partner requirements
Solution
Implement a simple and affordable end-to-end EDI solution from TrueCommerce
Benefits
Combined a highly-regarded business system with an easy-to-use, integrated EDI solution that significantly improved productivity and cost savings
Simple, straightforward system was easy to learn and easy to use
Enabled better management of current and future trading partners' transactional business requirements
"I used to spend eight hours a day entering EDI documents, but once we started using TrueCommerce, it took me ten minutes, then I was able to expand my support of the company into other business-critical areas."

Robin Huber
EDI Coordinator
CIPA USA, Inc.
Objective
Replace the old EDI system with an EDI solution that will integrate with existing Sage 100 ERP software, lower costs and boost efficiency
Solution
Implement simple and affordable end-to-end EDI solution from TrueCommerce.
Benefits
Implementation, from inception through partner testing, was completed in approximately two weeks
Time required to process orders reduced from days to minutes
Realized a 50% reduction in monthly networking costs
Upgrading to user-friendly, flexible and customizable translation software further increased efficiency, saved money and added to overall customer satisfaction
"TrueCommerce was already online with our trading partners, and they have good working relationships with them, so it was fairly simple to make everything work together quickly and smoothly."

Sheryl Tischer
Sales Manager
Cottage Gardens, Inc.
Objective
Exploit new online channels and meet the diverse and increasing demands of major retailers across both online and in-store channels to ship orders efficiently, accurately and reliably at minimal additional cost
Solution
Add value to an existing TrueCommerce EDI investment by leveraging affordable add-on capabilities to automate specific order processing workflows with Amazon Marketplace and Target
Results/Benefits
Completely automates order processing end-to-end with Amazon Marketplace, including tracking data
Also automates order processing with all other major retail customers, including Fulfillment by Amazon orders transacted using the Amazon Seller Central portal
Automates turnaround of purchase order acknowledgements to Target within 30 minutes of receiving an order, saving multiple chargebacks per week
Rapid rollout of the TrueCommerce Amazon Marketplace Integration cut time-to-value to under a week
Automatically generates packing slips from purchase orders to save additional time
Incremental time savings as order volume increases, to handle a growing order volume without adding staff
"TrueCommerce takes a manual process and turns it into a completely seamless, automatic process—it helps us tremendously."
Tanika Snyder
Accounts Payable/EDI,
Combi USA
Objective
Eliminate time-consuming manual shipping processes to handle increasing order volumes from large retail customers
Solution
Harness the power of TrueCommerce Pack & Ship for QuickBooks Enterprise to automate and accelerate fulfillment, eliminate paper waste and cut costs
Benefits
QuickBooks integration saves 4,000+ hours of manual work per year
Cloud-based, automated solution effortlessly processes 500 orders per week from a single customer
Digital integration eliminates 300 pieces of paper per week
Accurate shipping cuts customer issue communication by 90%
Real-time reporting offers better visibility into demand
"Pack & Ship is so much more efficient. It's saved me alone 500 hours of work over the last year. For the whole company, it's saved over 4,000 hours a year—that's two full-time people per year in savings."
John Kalkanian
Controller
AndWest
eCommerce and Marketplaces
TrueCommerce enables Sage 100 users to integrate with TrueCommerce Nexternal, our eCommerce platform as well as other eCommerce platforms via Connectors to Shopify, Magento, BigCommerce and WooCommerce. With this solution you keep your inventory levels up-to-date between Sage 100 and your web storefront.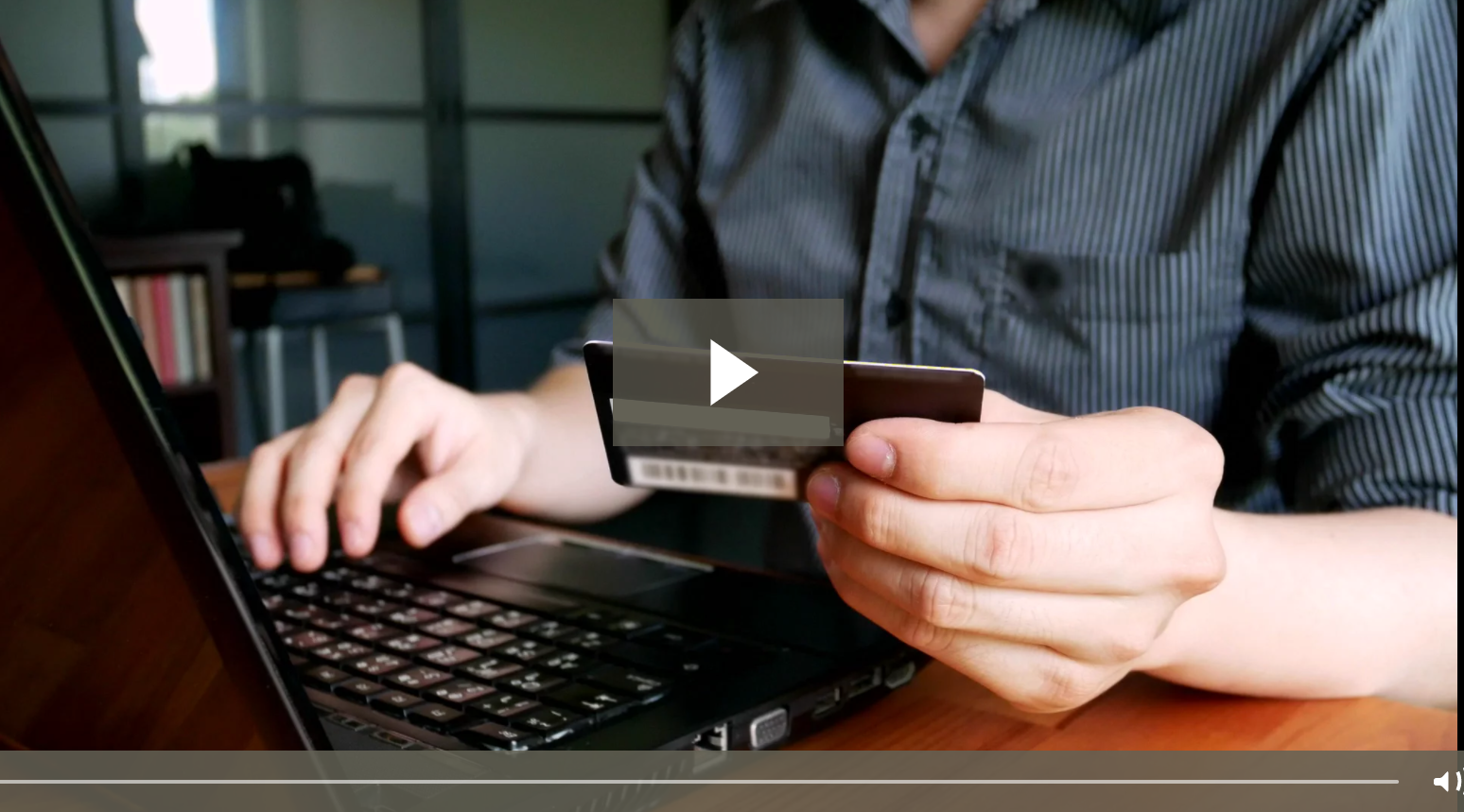 Scan-Based Trading
Utilizing advanced replenishment logic, TrueCommerce offers a scan-based trading solution that leverages store-level POS data as the demand signal to optimize items and shelf quantities for increased sales with thousands of stores. The solution enables you to manage by exception, forecast demand, optimize store-item assortments and more.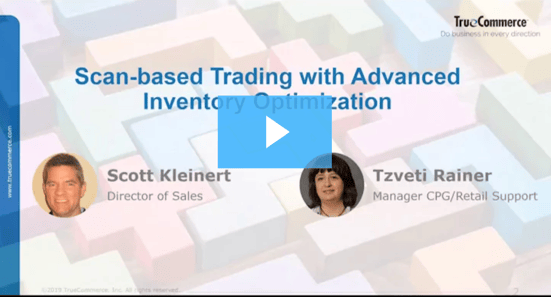 Product Brochures