A powerful cost-effective solution that is highly customizable to fit your unique business needs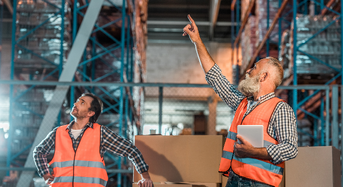 Sage Operations Management
Sage 100 Manufacturing software is currently known as Sage Operations Management but is more widely known as JobOps. This powerful software is a comprehensive solution for automating job management functions for manufacturing, distribution, and service organizations.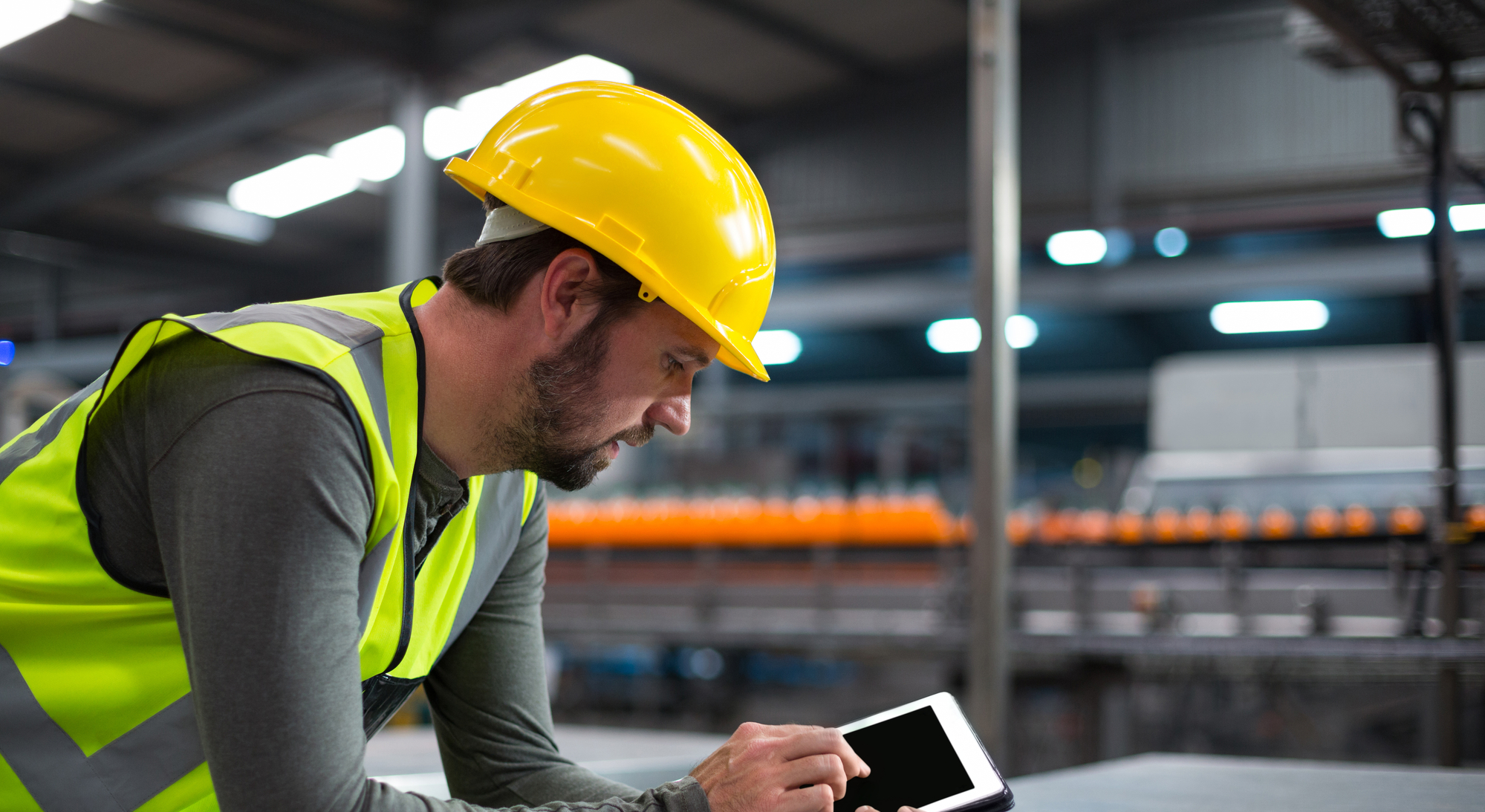 Sage Production Management
Sage Production Management (PM) centralizes the production process and gives discrete, make to stock manufacturers and fabricators the tools they need to achieve visibility into their entire production process.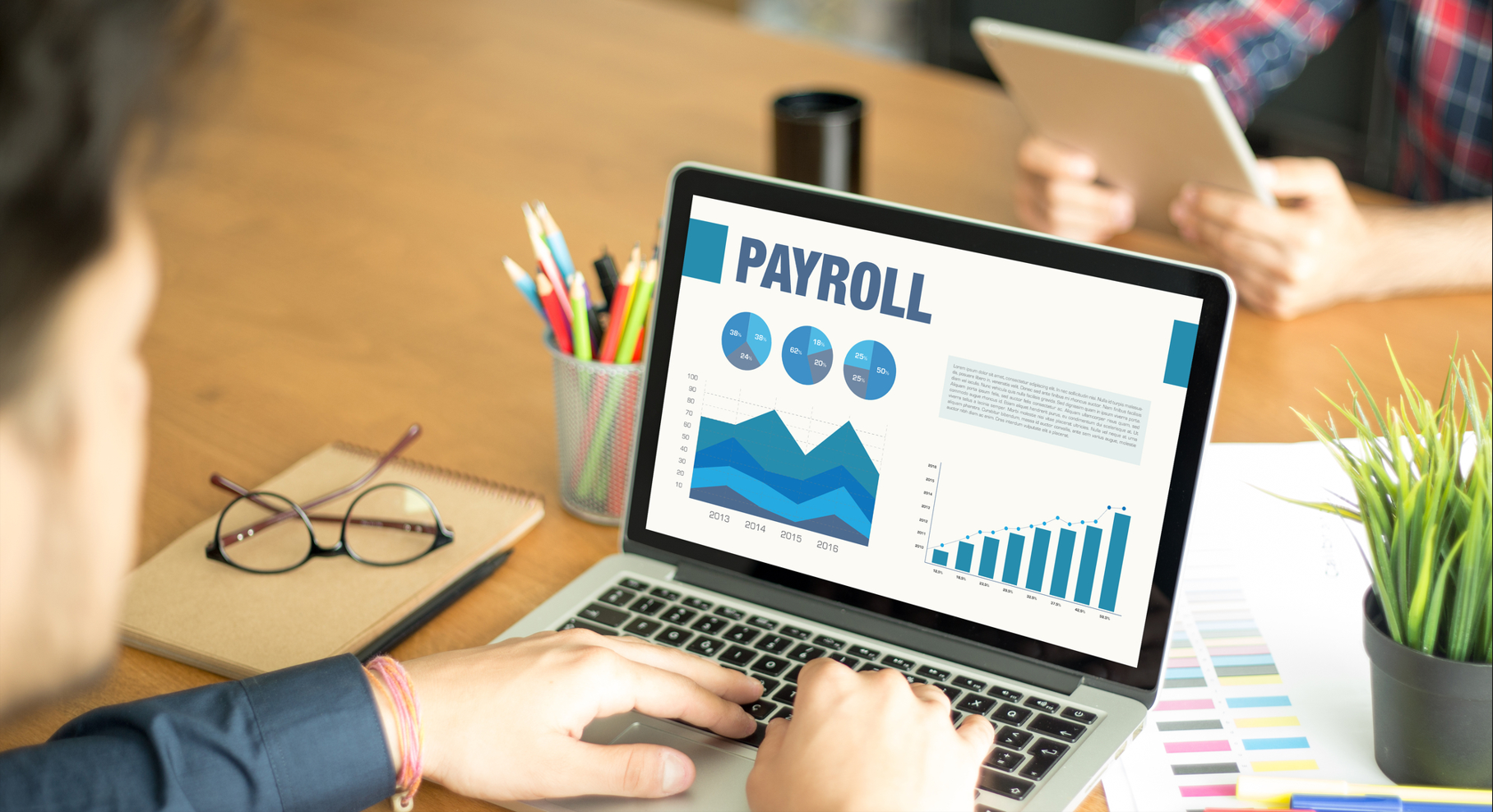 Sage Payroll
Sage 100 Payroll is a feature-rich, integrated and secure solution for Sage 100. Built with the growing business in mind, Sage 100 Payroll automates key processes in ways that minimize error, increase efficiency, and reduce barriers to scale.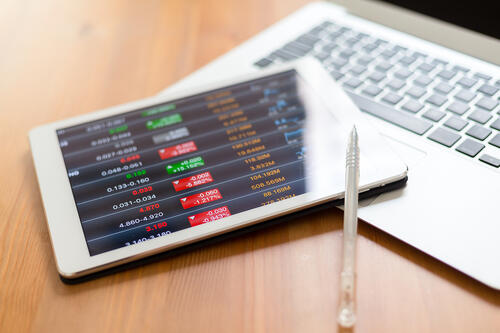 Field Service and Dispatch
This comprehensive solution delivers more than limited import and export tools or standalone products by giving you complete end-to-end functionality from service requests to billing.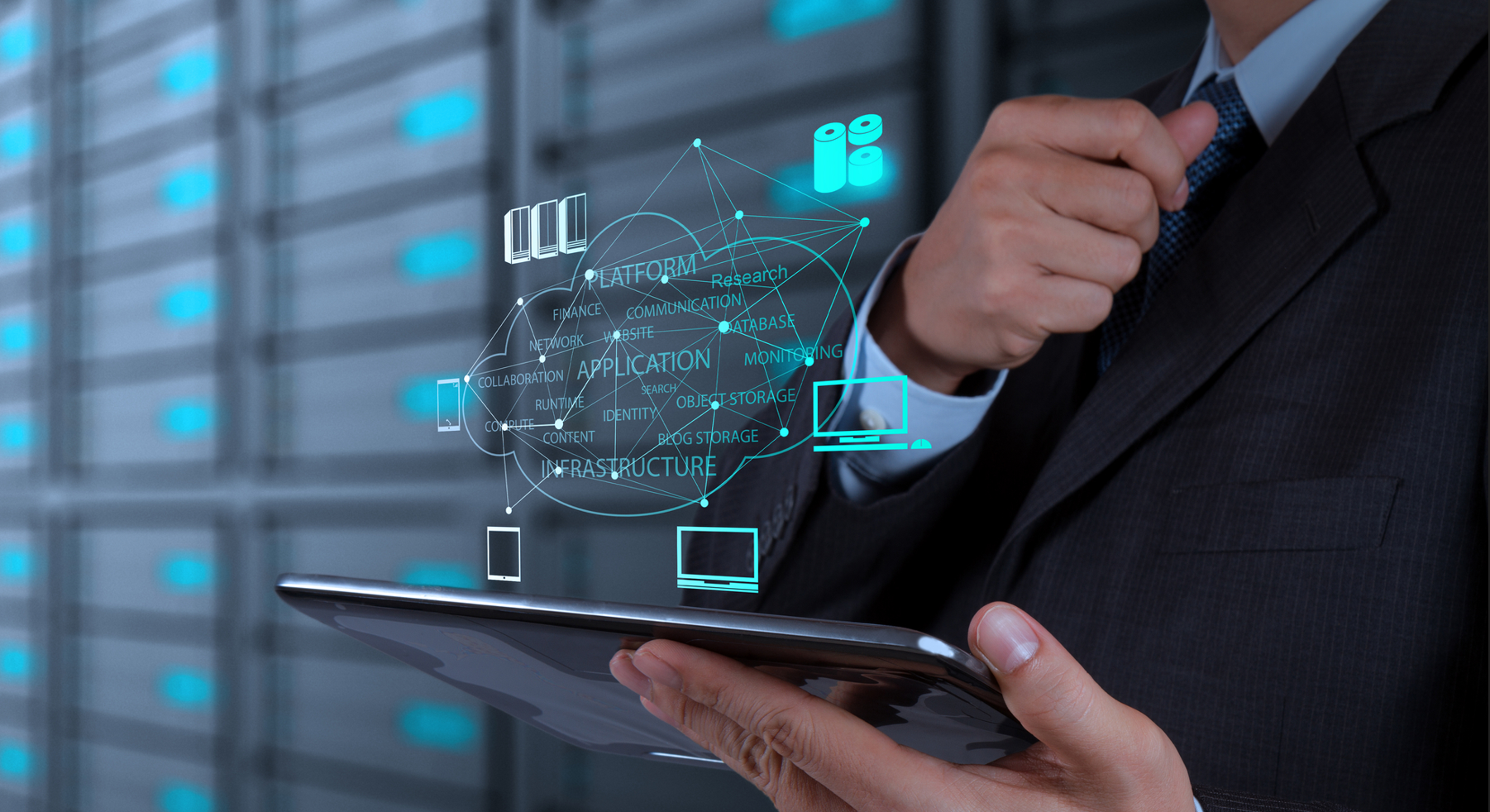 Sage CRM
More than 12,000 organizations use Sage CRM software to manage their critical sales, marketing, and customer service activities every day. Sage CRM delivers a complete suite of CRM modules, including sales, marketing, and customer service.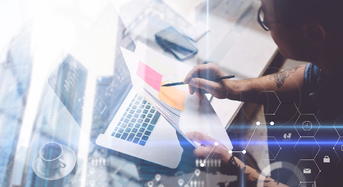 Sage Fixed Assets
With advances fixed asset accounting and reporting features, Sage Fixed Assets: Depreciation can help prepare your year-end financials, allocate costs, calculate depreciation, eliminate redundant data entry, and store digital images of key asset records.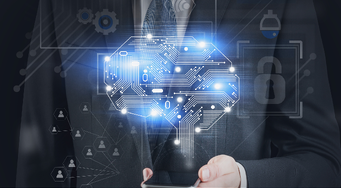 Sage Intelligence
Sage 100 Intelligence Reporting is a flexible business reporting tool that integrates with your Sage 100 solution and allows for better insights into your business's data.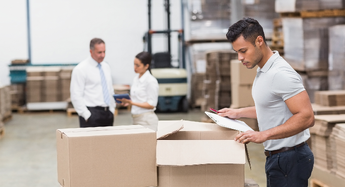 Sage Inventory Advisor
For many businesses over the world, inventory is often a business' largest asset.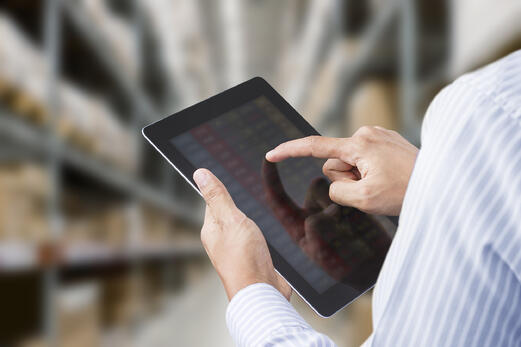 Sage Alerts & Workflow
Additional 3rd Party Integrated Solutions
Discover the many integrated solutions that can streamline your business and accounting practices.