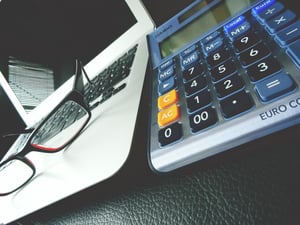 Flexible Pricing Structures
Is your pricing structure complicated or perhaps even completely manual? With SDMO you can streamline the process and reduce the risk for human error. There is plenty of flexibility to set up pricing rules; from customer-specific pricing, quantity breaks, valid promotional dates, and more - your users will never have to second-guess themselves or the software.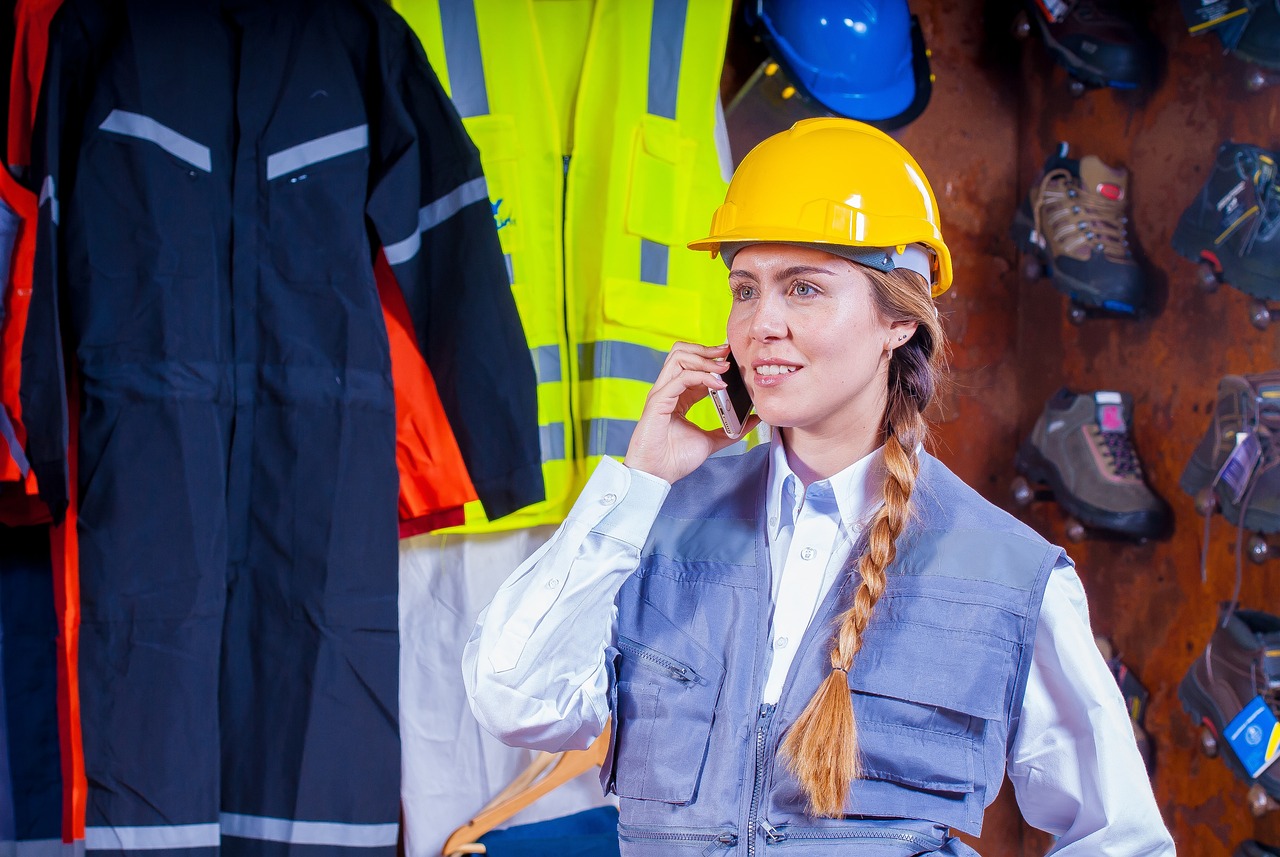 Schedule with Modern Work Orders
Plan the most effective use of resources by seeing all work orders in a calendar-like view on one screen. With drag and drop capabilities, your production staff can quickly reschedule and adjust capacity. Work order tracking and inquiry displays actual material and labor costs, work in process, and resource assignments.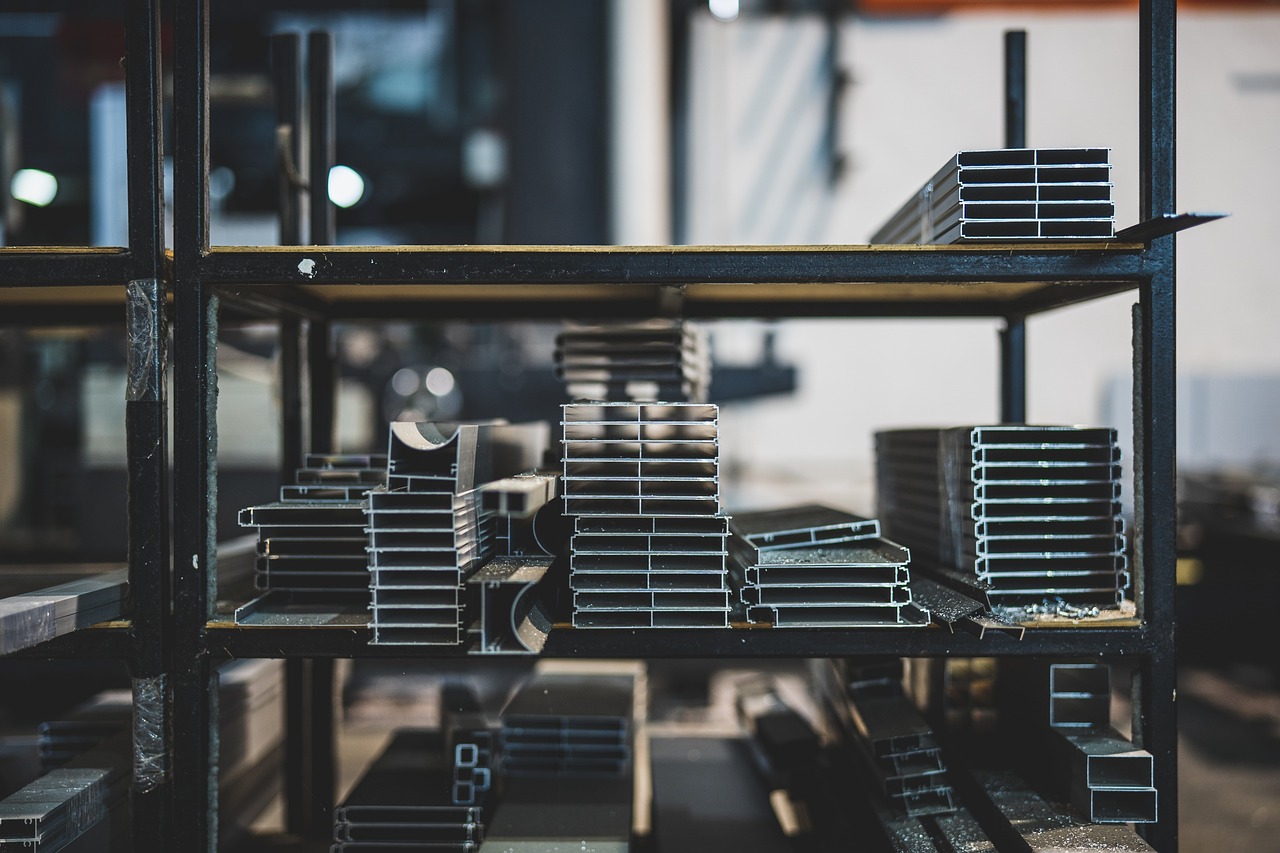 Maintain Organized Inventory
Each site (or overall warehouse location) can have more detailed locations defined. For example, you can choose to create locations for receiving, shipping, quality control, and so on. These locations can help streamline inventory control processes and achieve greater operational efficiencies.
Purpose-Built for Assemblers
Data is displayed on user friendly dashboards and reports that have drill-down capabilities

Explode bill of materials within assembly orders to see all associated orders

Use note fields within vendor and customer transactions to collaborate internally

Room to expand your business with multi-location, multi-currency, multi-lingual functionality