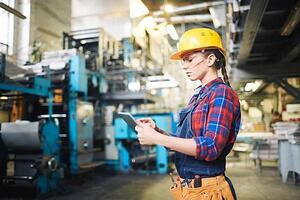 Improve Inventory Stocking
Reduce stock outs by using SDMO's Material Requirements Planning (MRP) functionality. Calculations can be done by site, item, or date and results are displayed immediately. Users can filter through purchasing and production requirements and react accordingly with the click of a button. With efficient inventory replenishments, orders are able to get out the door faster.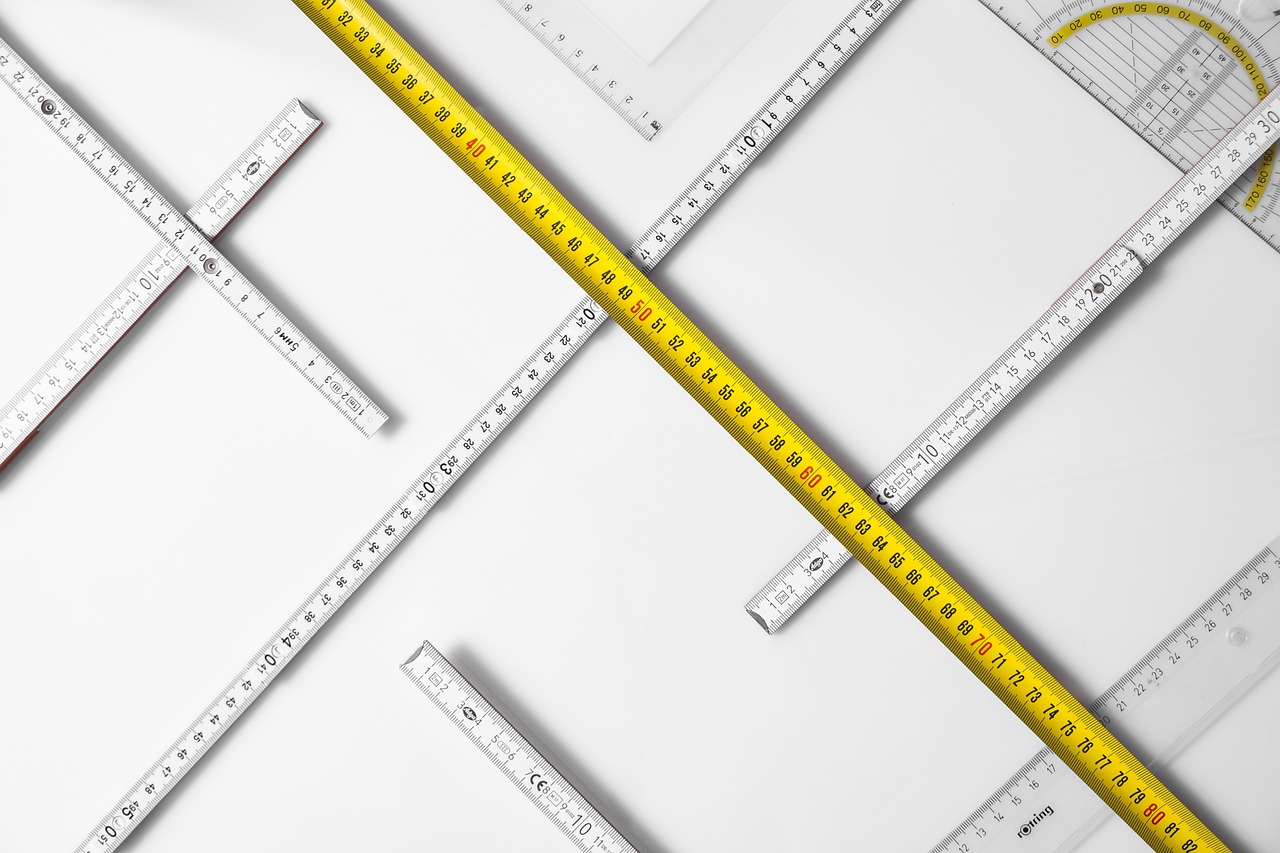 Flexible Units of Measure
SDMO allows you to define your industry specific units of measure (UOM) for how each item is stocked. In addition to the item's stocking UOM, a user can also define a selling and/or purchasing UOM with conversion factors. For example, an item can be purchased in pallets but stocked in eaches.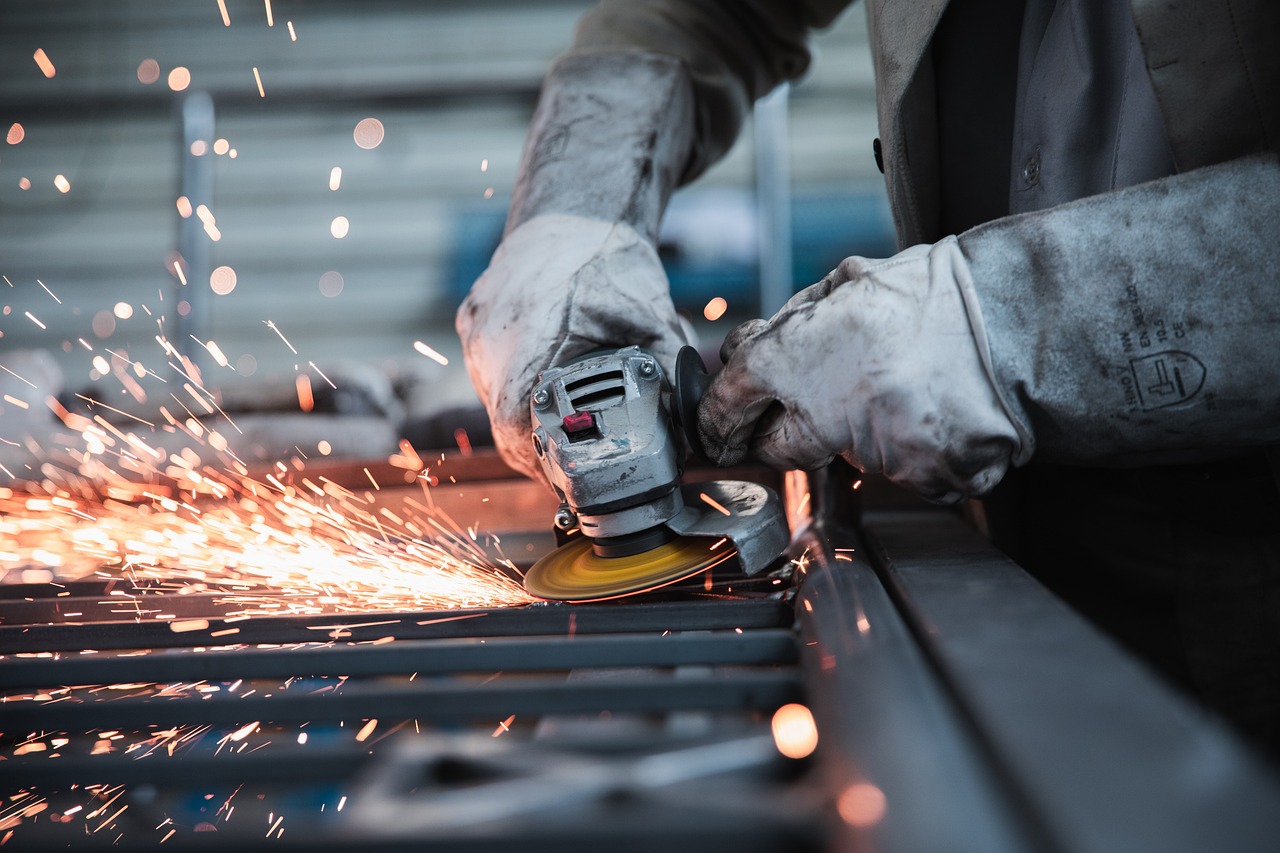 Industry Specific Routings
Routing steps are defined by you and your business during implementation. This promotes the flexibility of the software and ensures your user's experience feels natural. Routing operations can be as simple or as complex as your business needs. SDMO was developed with operational user in mind and ensures processes are simple and straightforward.
Purpose-Built for Fabricators
Data is displayed on user friendly dashboards and reports that have drill-down capabilities

Explode bill of materials within fabrication orders to see all associated orders

Use note fields within vendor and customer transactions to collaborate internally

Room to expand your business with multi-location, multi-currency, multi-lingual functionality