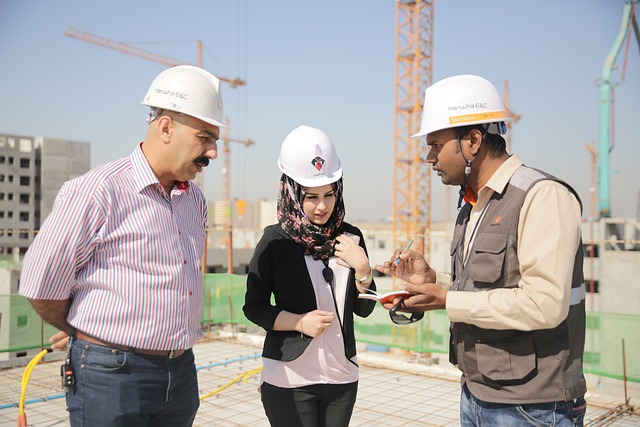 Simplify Manufacturing Operations
Leverage workflows, automated processes, and streamlined functionality throughout the entire manufacturing process within SDMO. Your business can simplify complicated tasks like product design and inventory planning by taking advantage of out-of-the-box functionality in SDMO.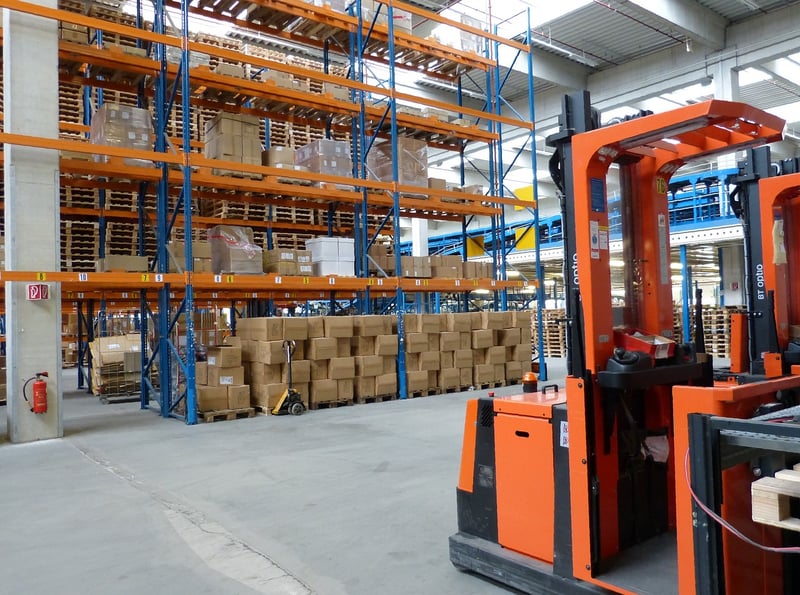 Manage Multiple Warehouses
If you have multiple warehouses, or perhaps multiple retail locations or sales sites, SDMO can help you keep inventory accurate and organized. Each item record can have multiple 'sites' assigned to it. Each site record can manage an item uniquely; from costing methods to replenishment rules - you define the correct set up.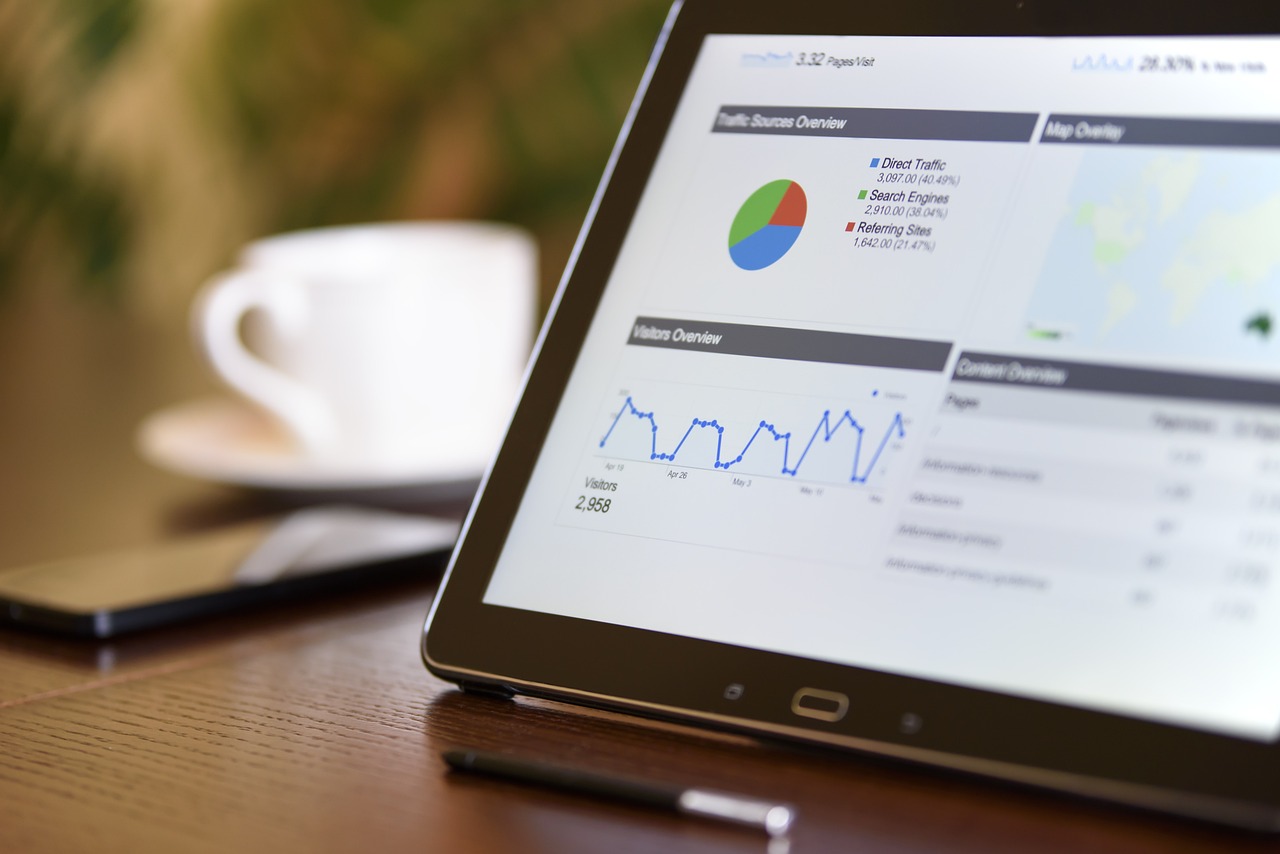 Stay Compliant Effortlessly
Stay up to date with local and international requirements with embedded compliance capabilities. SDMO promotes your company's growth by removing the need for administrators to manually update your software.
Purpose-Built for Manufacturers
Data is displayed on user friendly dashboards and reports that have drill-down capabilities

Explode bill of materials within work order to see all associated orders

Use note fields within vendor and customer transactions to collaborate internally

Room to expand your business with multi-location, multi-currency, multi-lingual functionality