A business management solution that works the way you work.
Sage 100 delivers powerful financial management tools so you can lead your growing business to success. This combines financial operations and accounting, business intelligence, customer relationship management (Sage CRM), integrated shopping cart, manufacturing and distribution. You can implement all at once or as your business needs change.
Sage 100 is a cost-effective and powerful solution. It's a perfect fit for manufacturing and distribution companies, as well as dozens of other industries.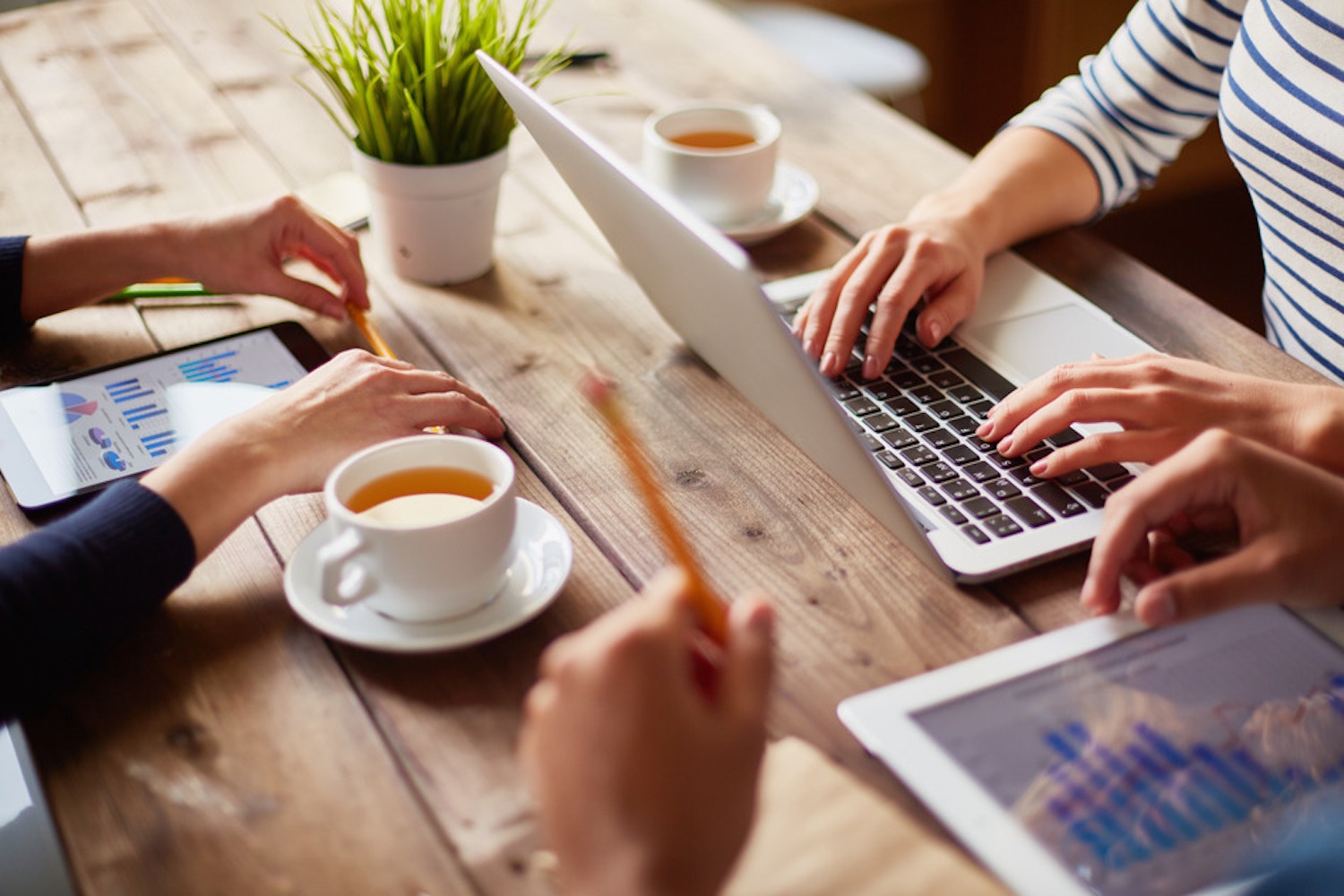 Perfectly Designed For You
As a manufacturer or distributor, you collaborate across the entire company to better meet your customers' needs. Ensure that you have the right amount of product to sell when you need it.
Grow Faster and Smarter
Running a growing business isn't easy - meet changing expectations, comply with new government requirements and manage more people, processes and information. That's where Sage 100 fits in.
Make Informed Decisions
Six built-in report writers deliver information in the format you need. Gain real-time visibility into critical data. For example: p
rofile, track, and target customers for better bottom line;
trust your inventory numbers to save carrying costs and satisfy customers.
Adapt and Customize
With the availability of bar-code applications and Sage 100 Premium (SQL), the product line adapts to new technologies. Sage 100's innovative customization tools assure you of a solution that keeps you competitive.
Sage 100 Integrations, something for every need!
Sage 100 integrates with many third party solutions to create the right customizations and functionality for your business. From custom reporting to manufacturing to shipping solutions, implement the right combination to increase your productivity at every level of your business.
Sage 100
The right choice for your business
Here's why:
Helps you manage more than just accounting

Unites your entire business so you can work more collaboratively and meet customer expectations



Offers deployment options and add-on solutions to meet your unique needs
Reduces reliance on error-prone spreadsheets to run your business
Customize your reports, dashboard, and business intelligence tools
Get started quickly with its easy-to-learn features and navigation
Ready to Talk about Your Next Project?
We'll help you deploy a Sage 100 solution that fits your business, matches your workflows, and promotes efficiency across the organization.