Vrakas/Blum Computer Consulting, LLC Recorded Sessions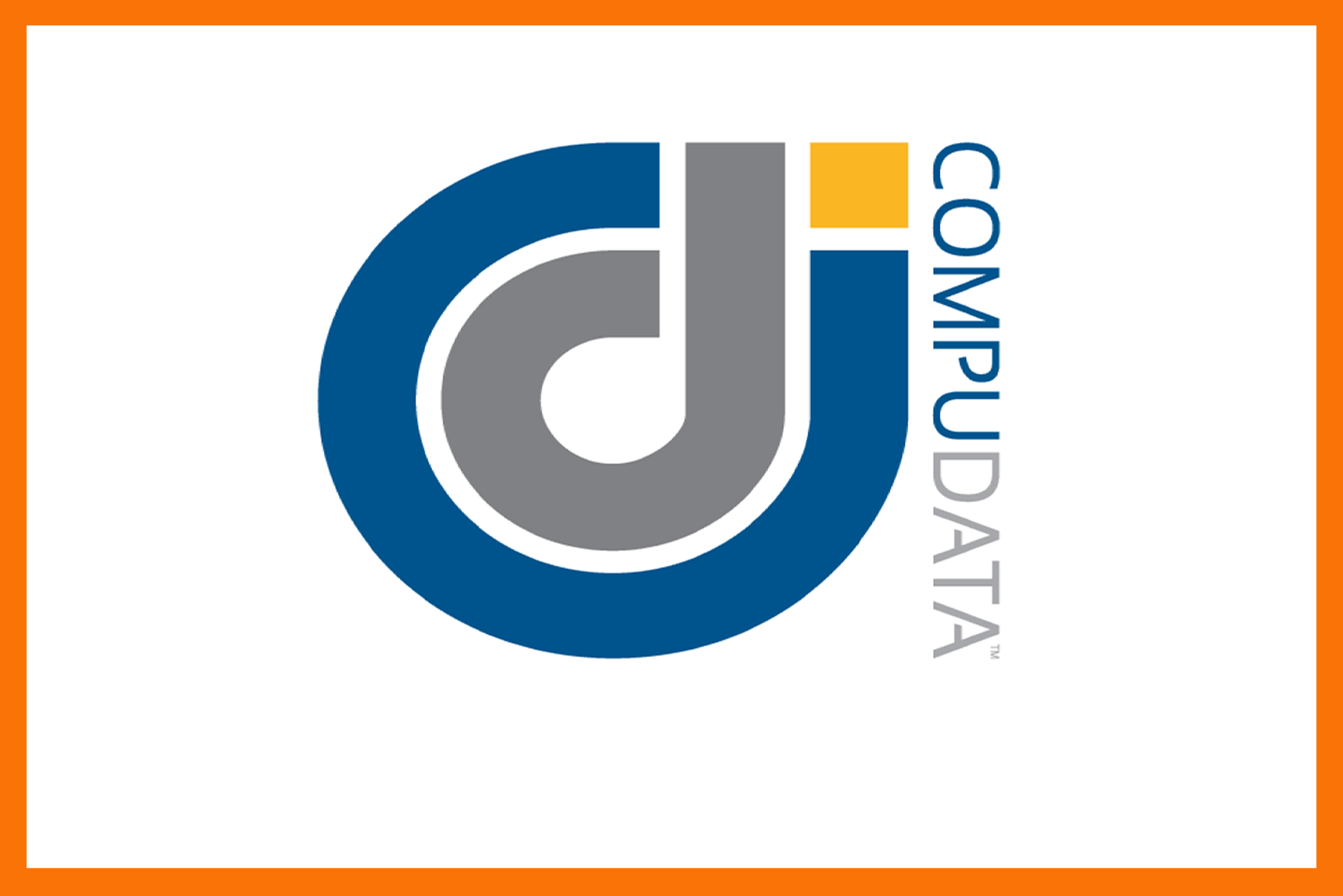 CompuData
CompuData offers a certified Sage Partner Cloud Hosting solution built for your business needs. Let the power of the cloud move your business to the next level.
DSD Business Systems
Since 1984 DSD Business Systems has a extensive library of enhancements from InstaDocs to Multi-Currency. Let DSD bring your Sage Software to the next level.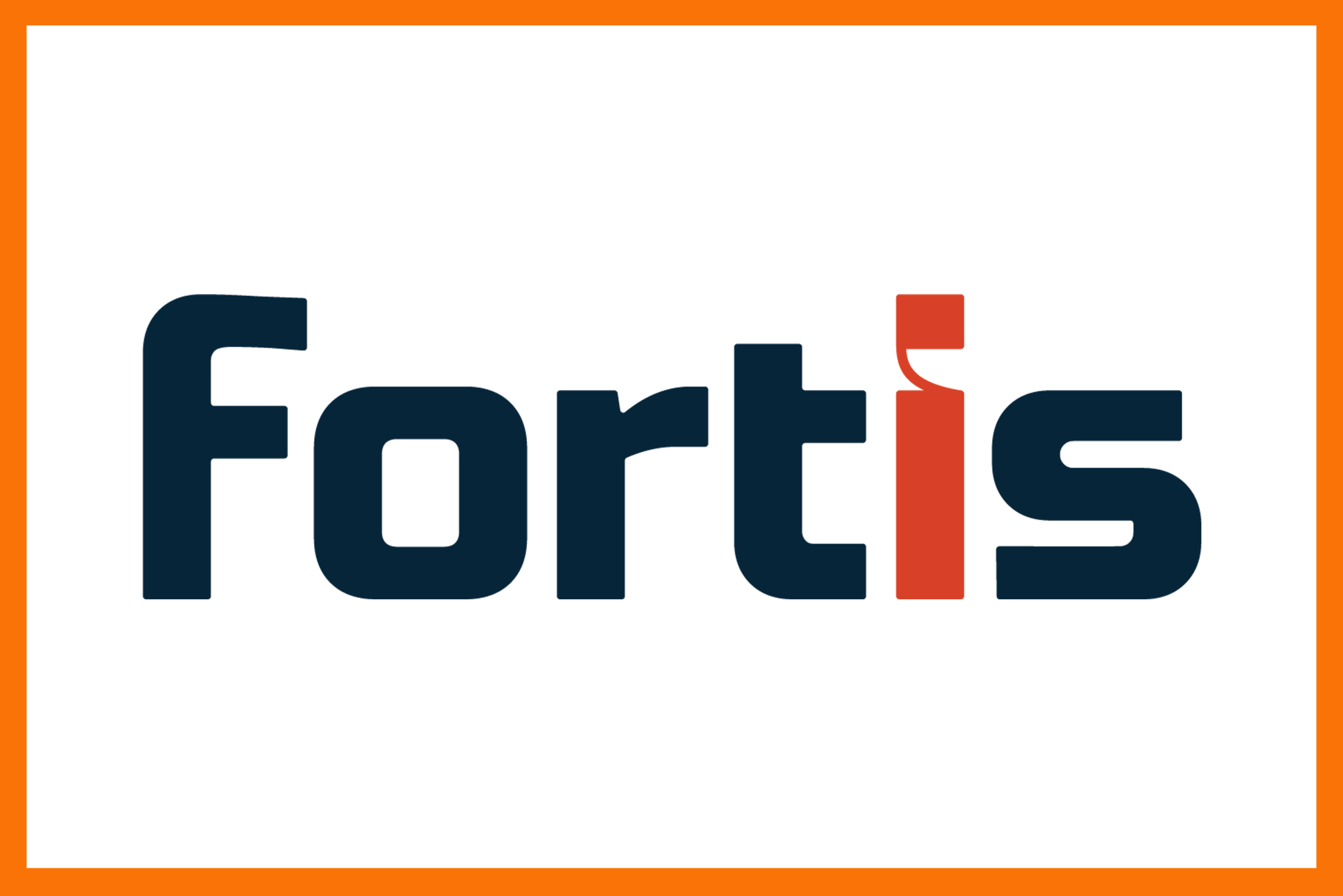 Fortis
Fortis, formerly known as FortisPay, delivers comprehensive payment solutions and commerce enablement to your business. Process Credit Card payments with ease!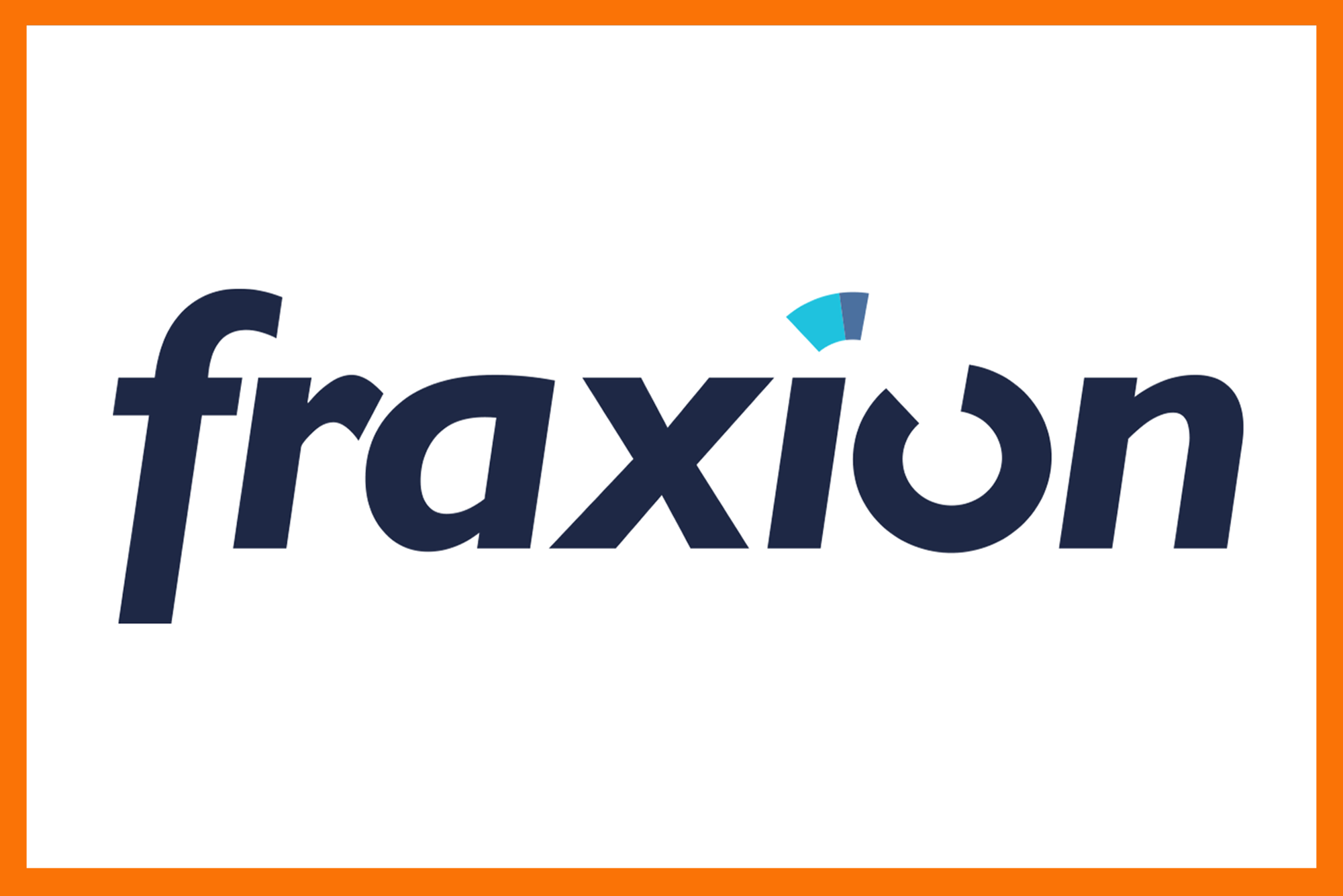 Fraxion
Procurement software - easy requisitioning, robust approvals, budget & policy compliance. Thousands of companies trust Fraxion.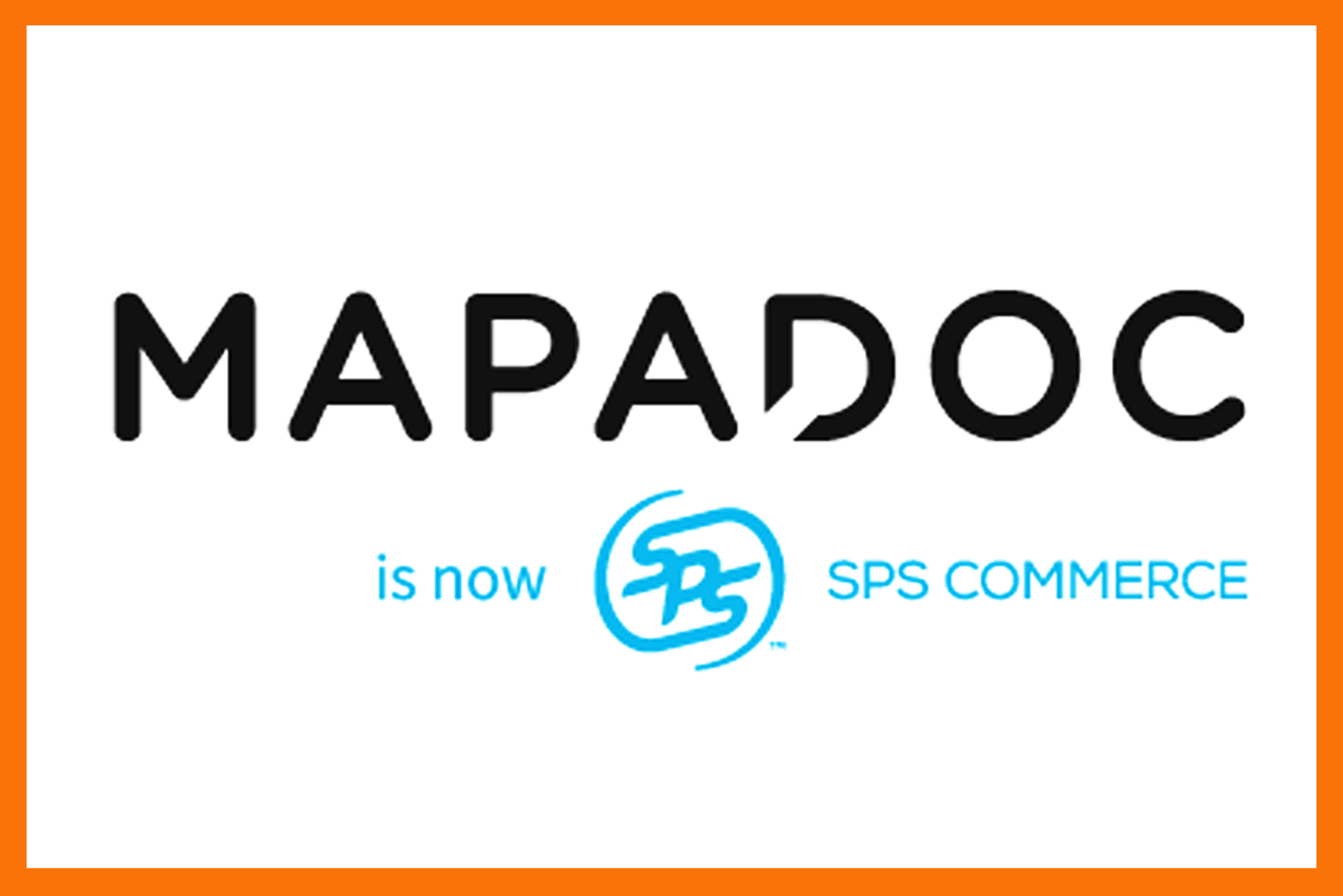 Mapadoc
MAPADOC together with SPS Commerce is a leading provider of EDI System Automation solutions for your Sage Software.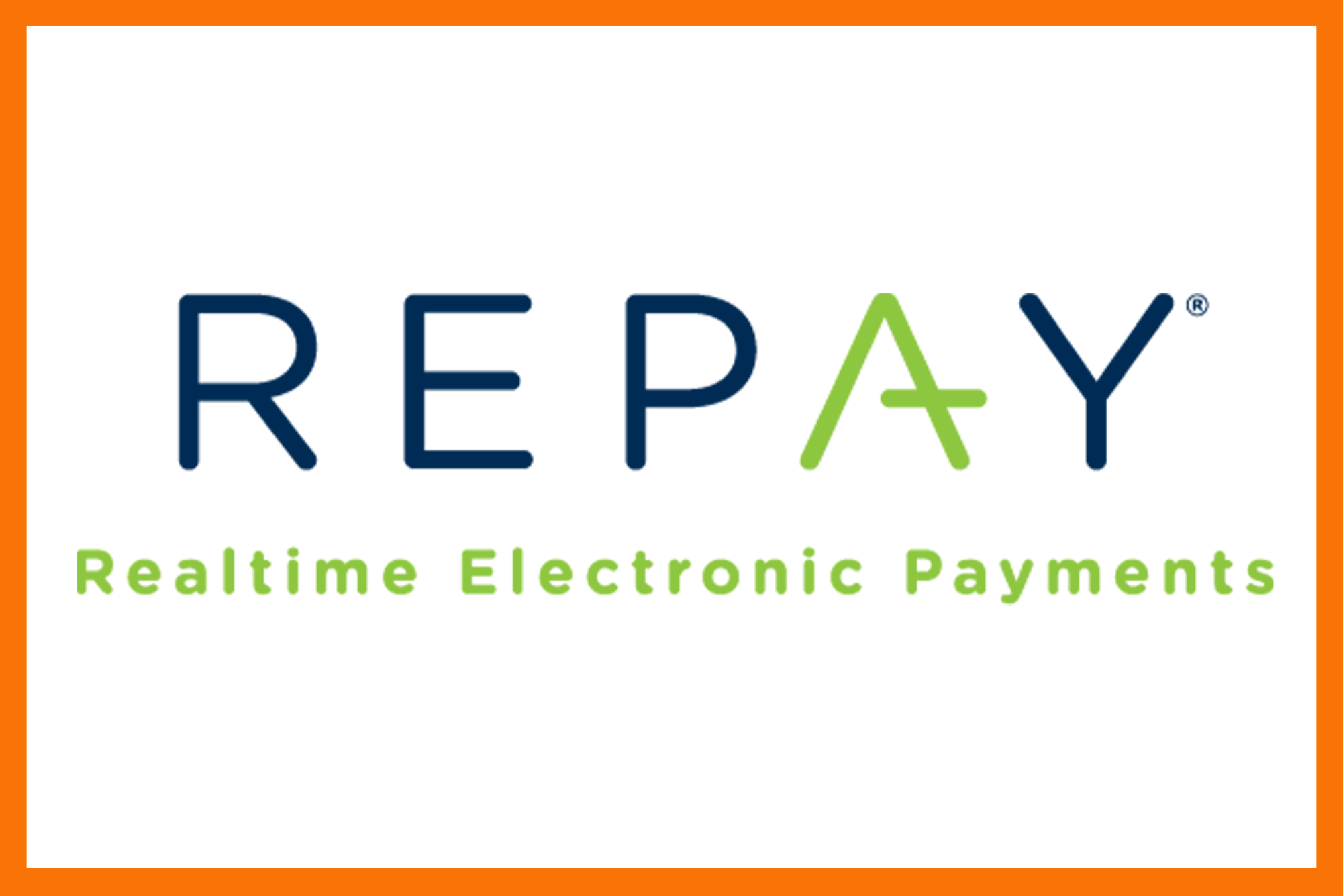 Repay
REPAY offers omni-channel next-generation integrated payment solutions for Sage 100. Click to Pay automation for your business.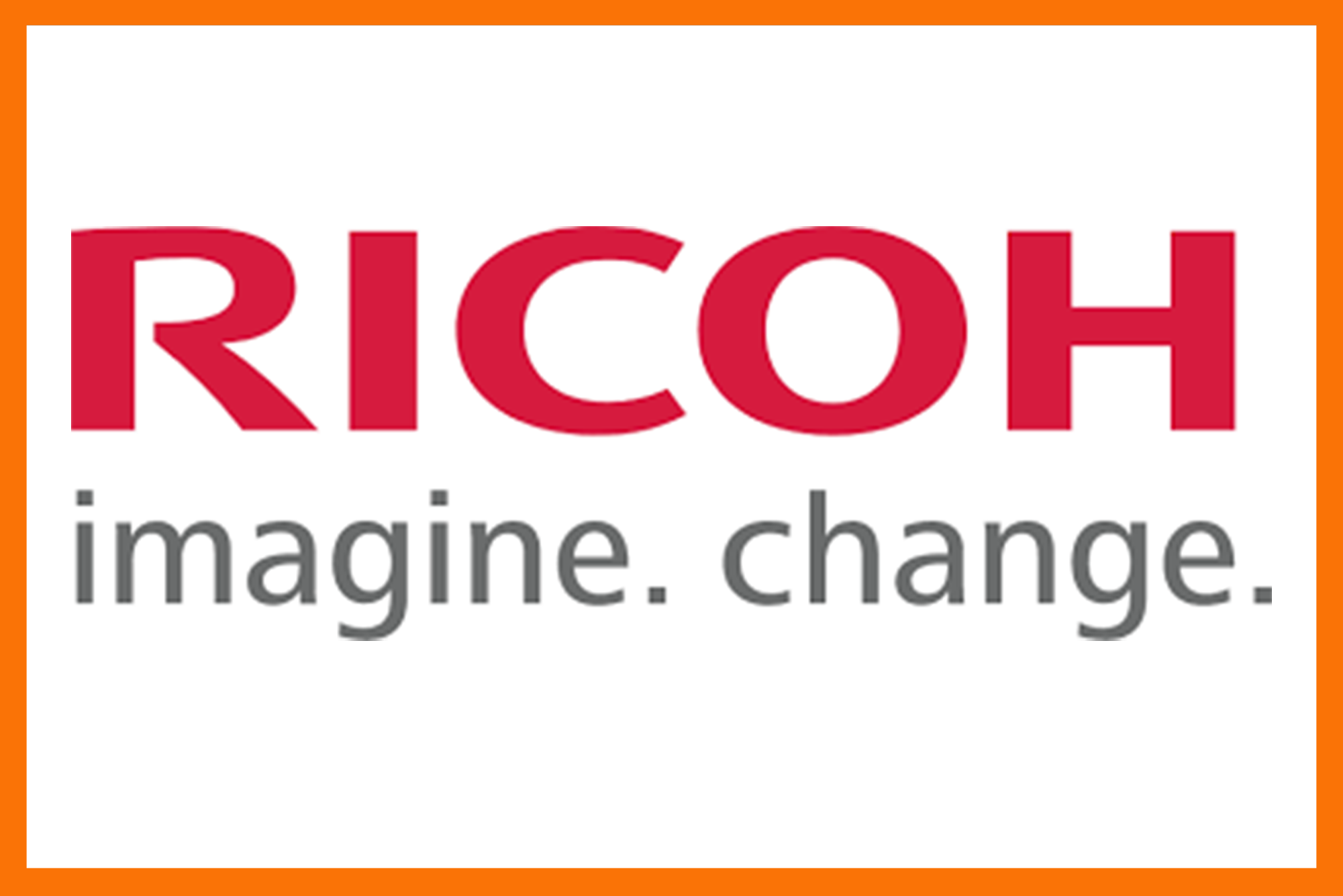 Richo
The Ricoh Company is your go to for IT Managed Security. Keep your information safe.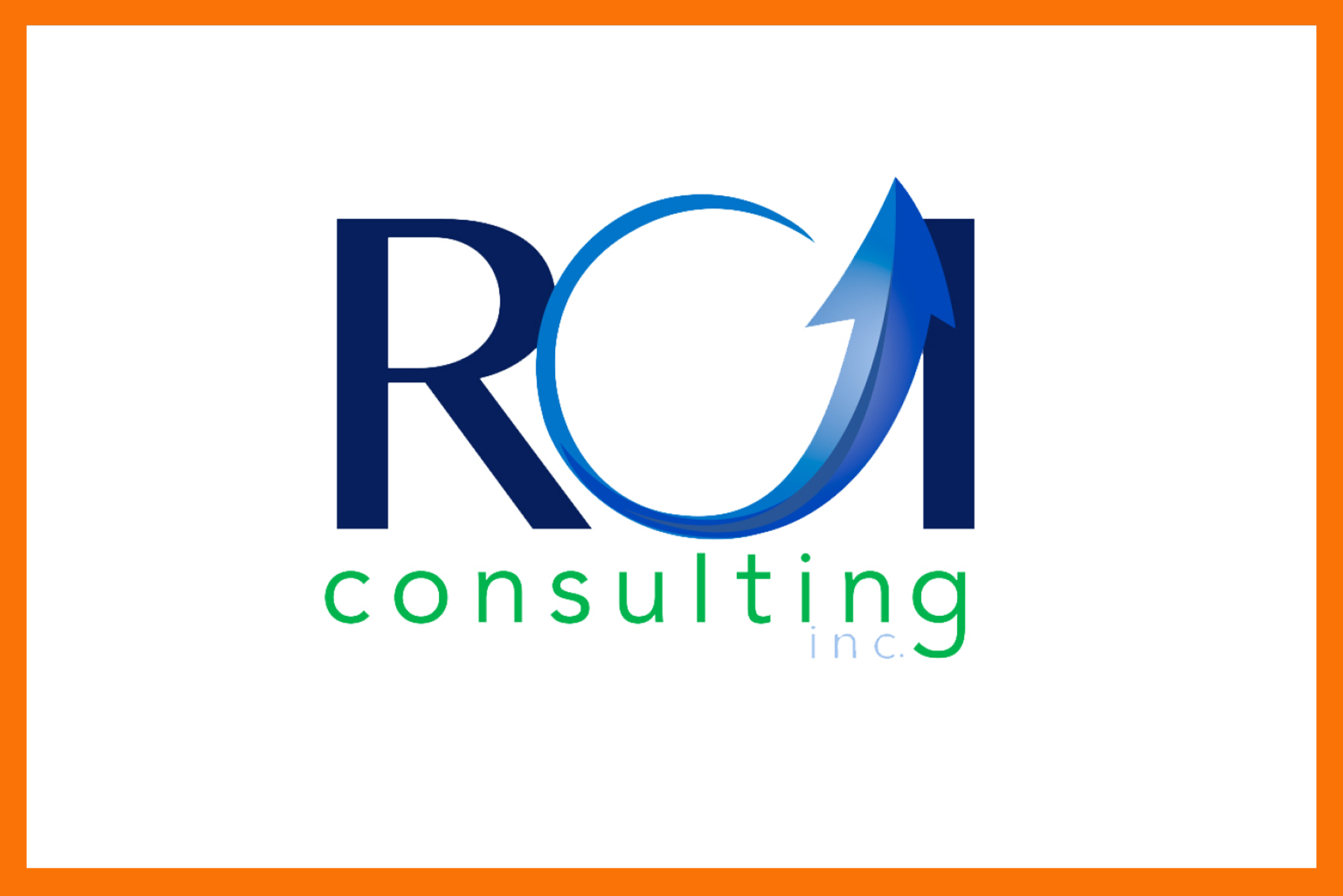 ROI Consulting
If your business has an online presence, utilizes third-party solutions, has multi-company accounting, and would like to integrate and automate - we are here for you.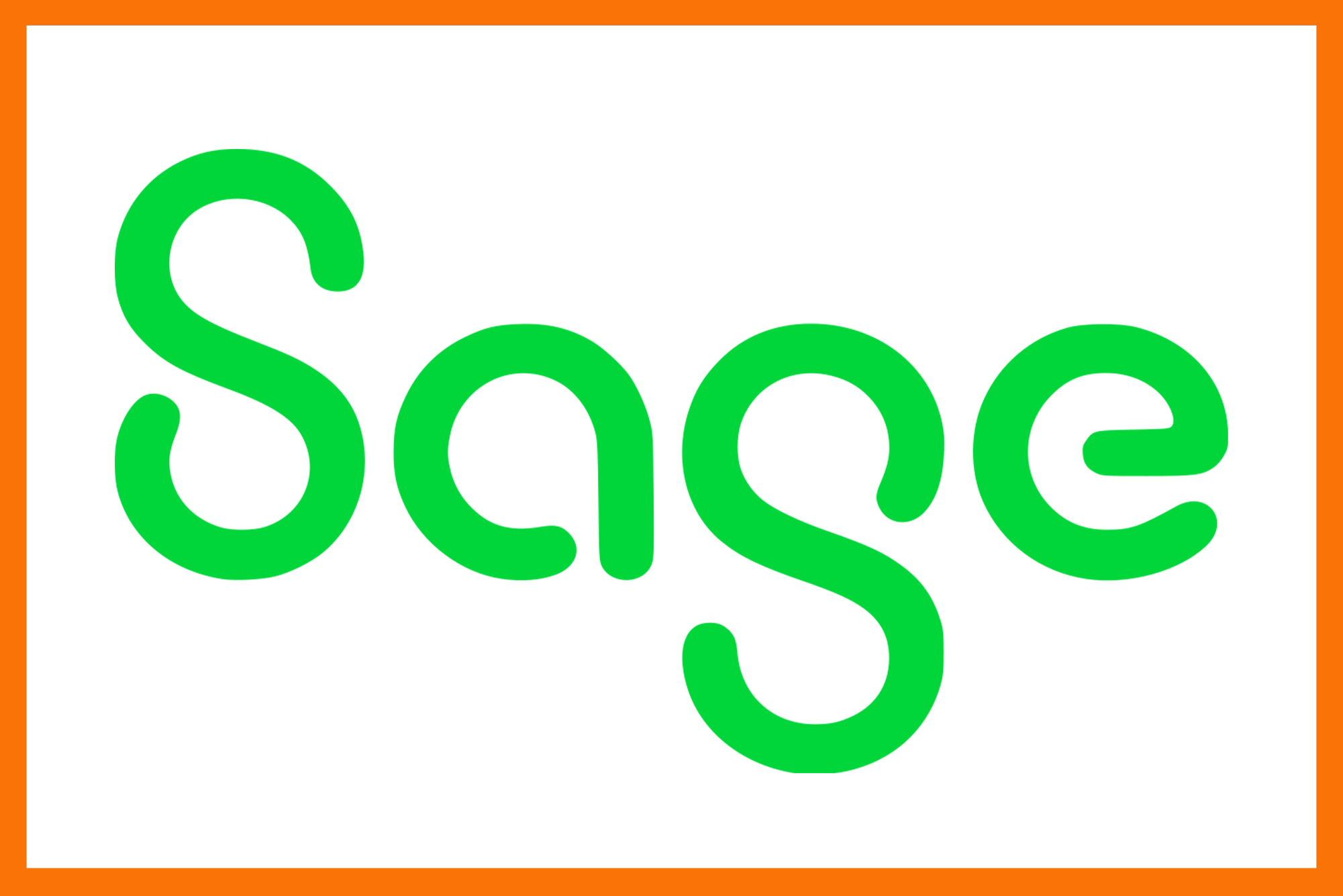 Sage
From startup to enterprise solutions, Sage has innovative software to manage your accounting, people, payroll, payments, and more.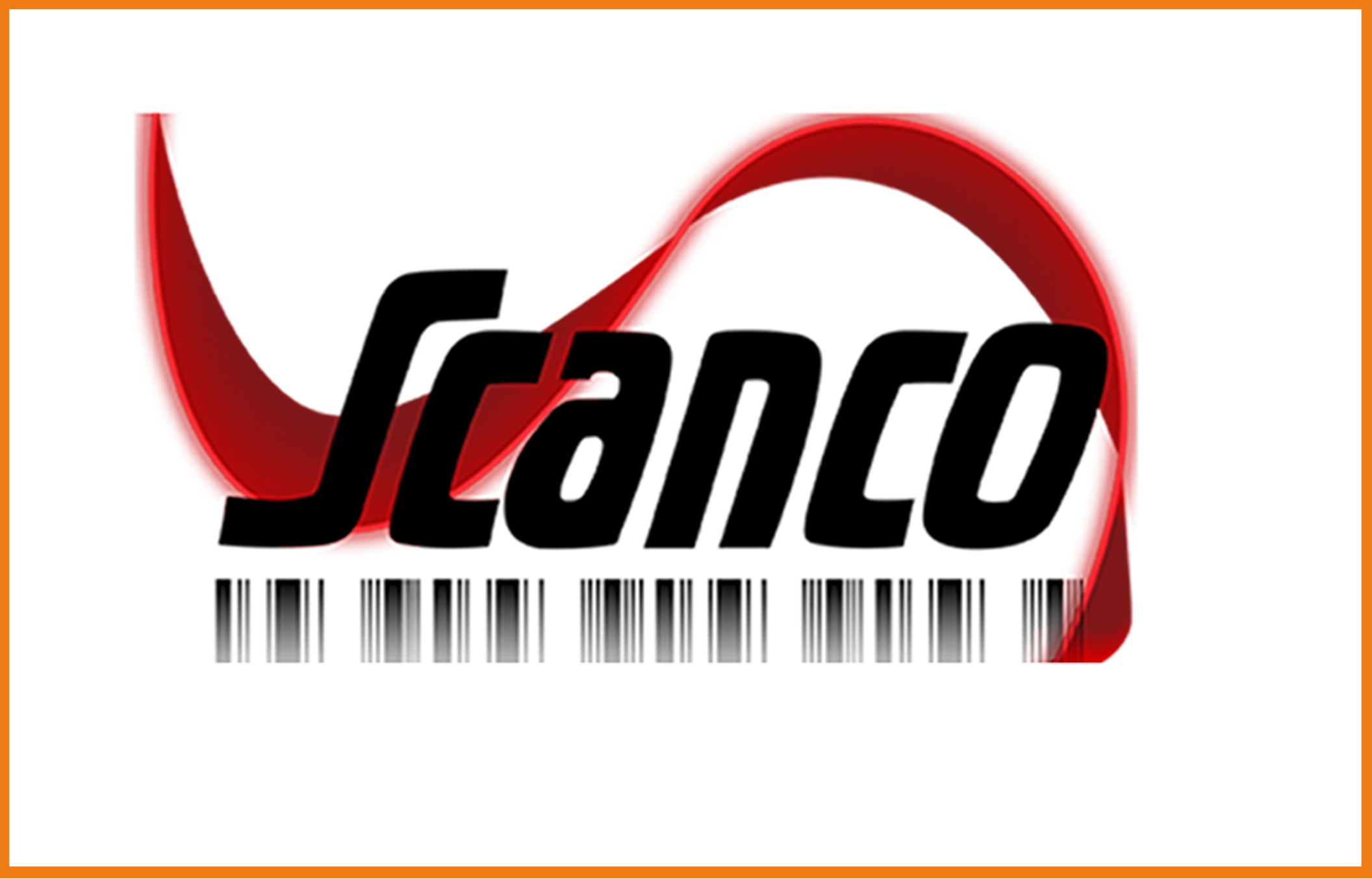 Scanco
Scanco offers automation and Sage Mobility across your entire operations, from the warehouse to the manufacturing floor and beyond.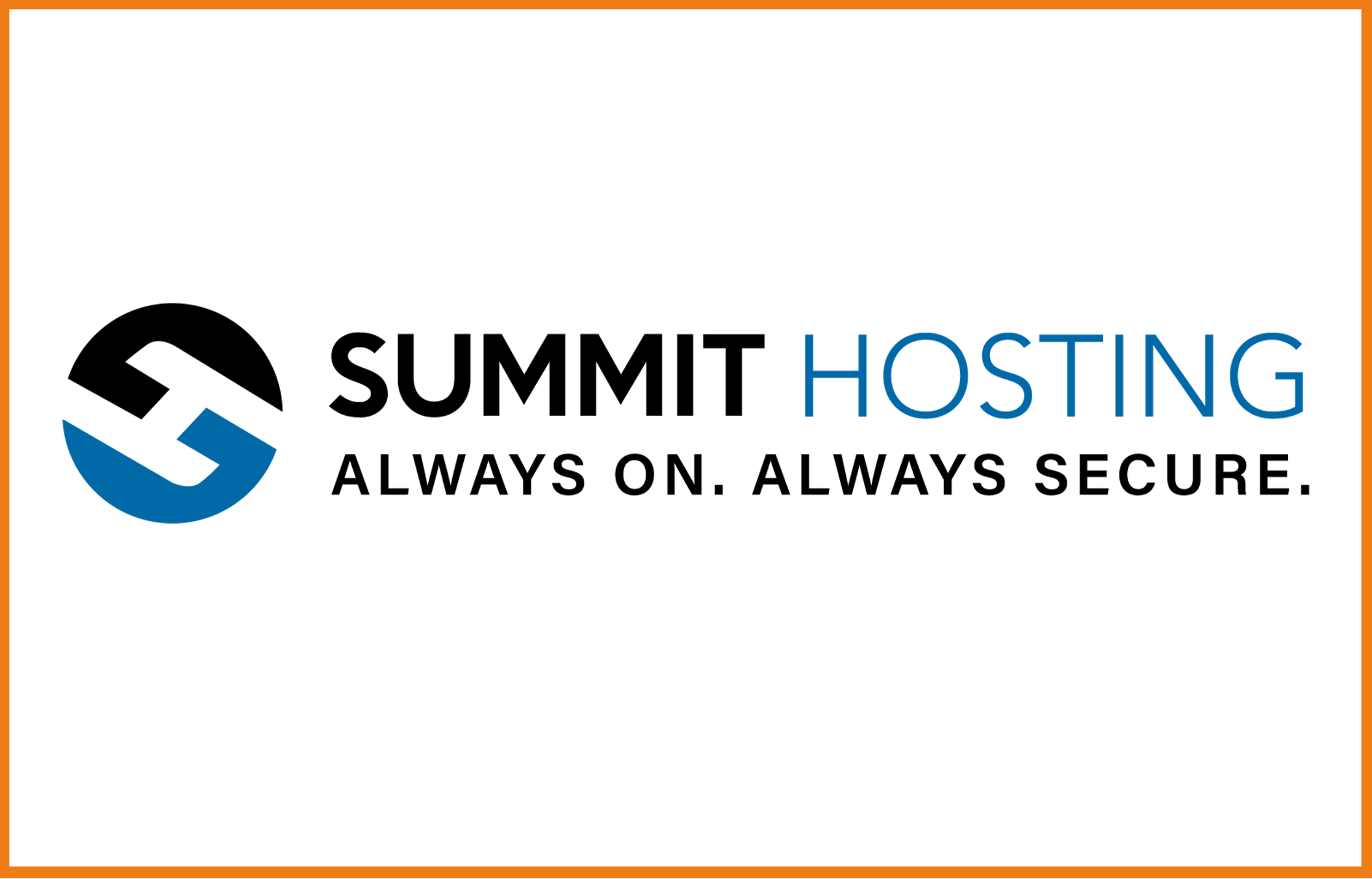 Summit Hosting
Summit Hosting offers improved flexibility, enhanced security and secure work-from-anywhere access.
Learn More>>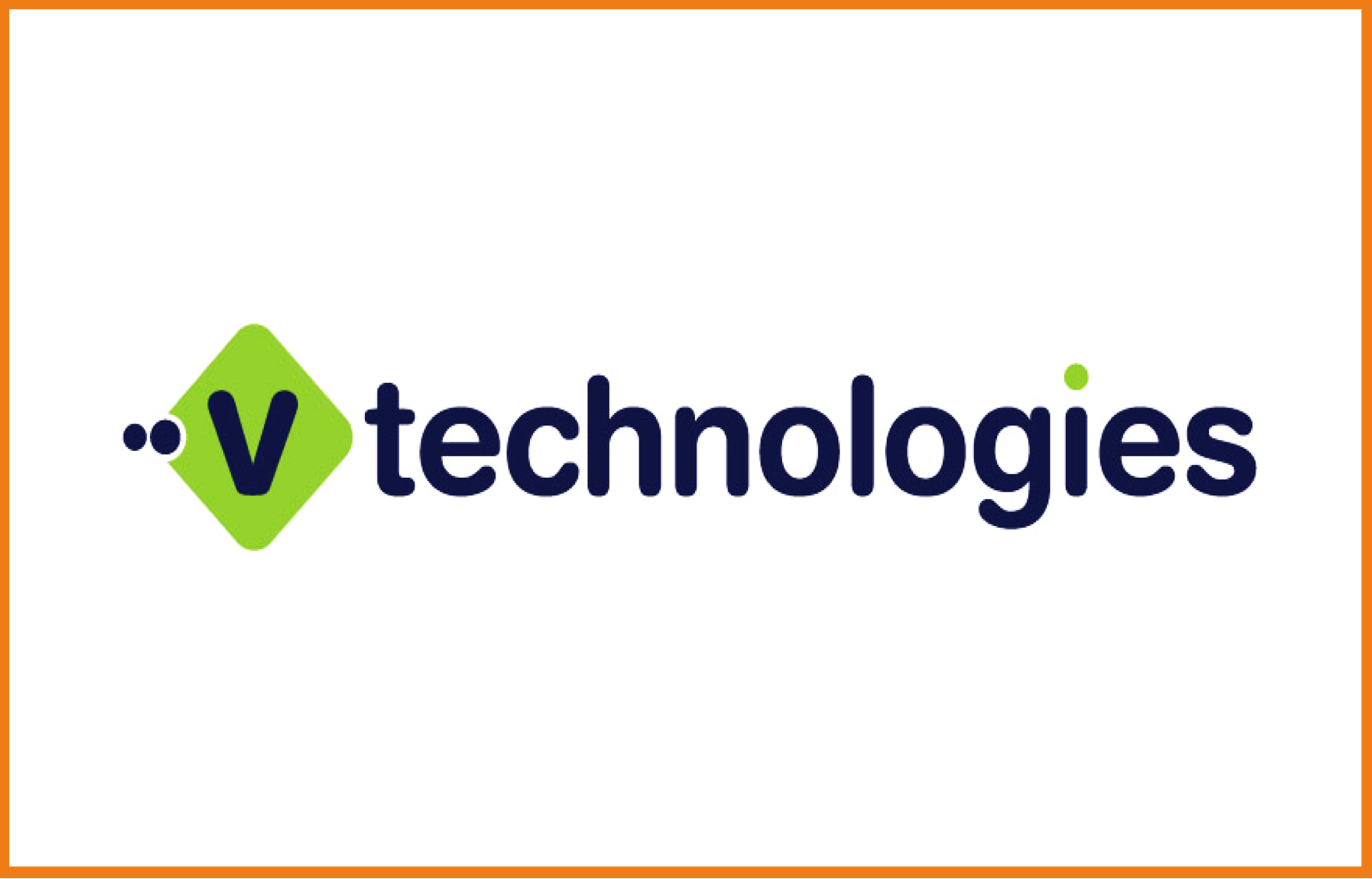 V-Technologies
V-Technologies, LLC is an established and growing technology company specializing in the design, development and support of integrated shipping software.