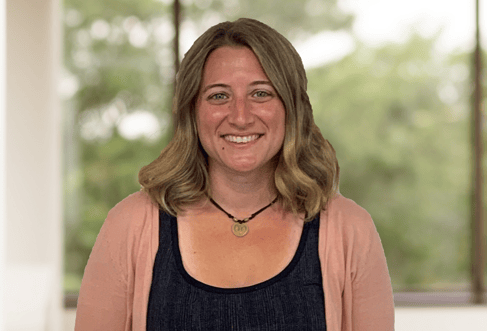 Vrakas/Blum Computer Consulting, Inc. (VBCC) is pleased to announce the addition of Katie Anderson as Administrative Specialist.
As Administrative Specialist, Anderson works closely with the VBCC team and clients to ensure they are receiving the best level of support. Katie manages maintenance, billing, preparation of prospect proposals and the coordination of day-to-day operations. She also holds positions on the Marketing and the Sales Documentation Compliance committees.
Anderson holds a Bachelor of the Arts in Lay Ministry and Theology with a Minor in Communications from Concordia University, Wisconsin.
"We are pleased to add Katie to our team!" says Vrakas/Blum Computer Consulting, Inc. President, Joe Jenders, "Katie's team player mentality and attention to detail proves invaluable to our team."