Sage Field Service & Dispatch
Integrated Service Solution.
When your service needs to stand above the rest, you need the integrated JobOps Field Service & Dispatch and industry-leading Sage 100 solution. This comprehensive solution delivers more
than limited import and export tools or standalone products by giving you complete end-to-end functionality from service requests to billing.
Start today by streamlining your services with our fully integrated solution. With Field Service & Dispatch, you'll be able to manage your service tickets with ease, track costs, dispatch employees and increase your overall profitability.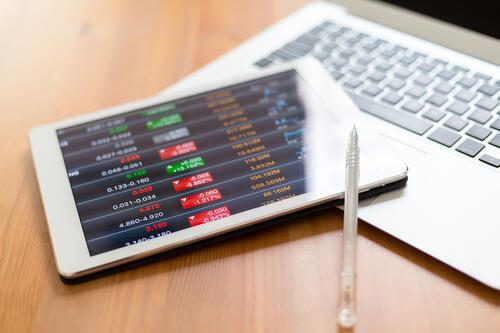 Key Benefits of Field Service & Dispatch:
1. Integrates directly with the Sage 100 inventory system
2. Graphical dispatch board helps you proactively manage schedule changes
3. Improve your overall customer experience
4. Accurately schedule tasks and parts required for service calls; Efficiently dispatch employees for service calls
5. Capture costs for analysis
6. Track costs against contracts Easily e-mail service ticket information using Microsoft Outlook
7. Reduce invoice errors and get paid faster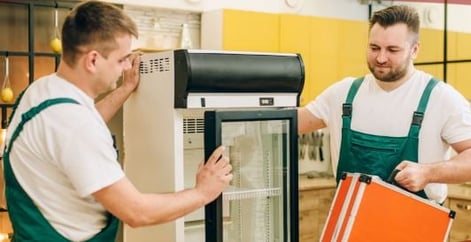 Tech Dashboard for Field Service & Dispatch
Tech Dashboard for Field Service & Dispatch is an integrated solution that improves service deliverability and operational efficiency.
Streamline your service business by simplifying dispatching & management of your employees and work orders at the same time. Easily track costs against the total of the your service contracts as it relates to the total job profitability.
Want to see more? Request a demo!
See how these solutions can increase profitability through streamlining your processes