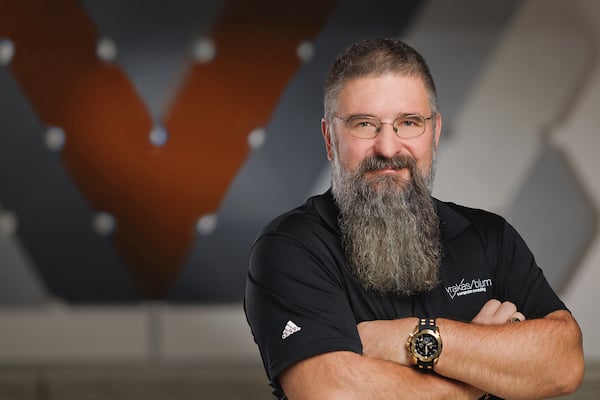 Joseph Jenders, CPA
President
With over 30 years of experience, Joe Jenders' hard work and dedication, combined with his real-world understanding, earned him national exposure as an expert in Sage 100cloud Manufacturing. Throughout the years, Joe has led his team to achieve: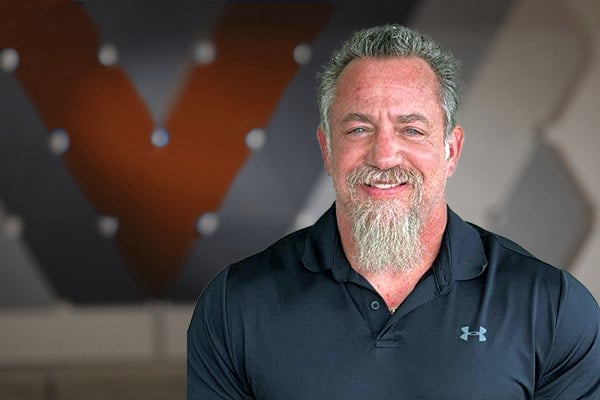 Joseph Bisaha
Partner | Sage Intacct Practice Leader
Joe joined VBCC with over 27 years of manufacturing and software implementation experience. With 550+ implementations, Joe has extensive knowledge in a wide array of software including Sage Intacct, Sage 100, Sage 500, Acumatica and NetSuite.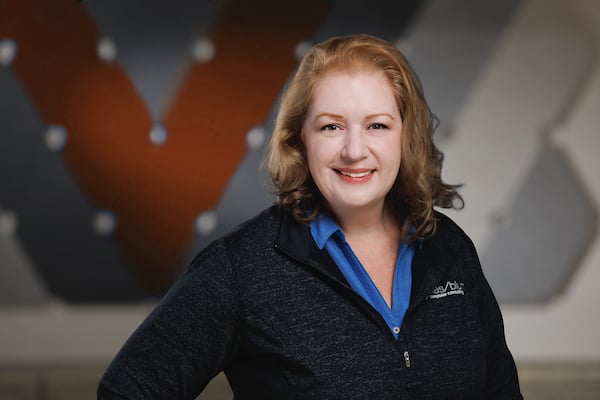 Kristen Baumgartner
Sales & Consulting Specialist
Kristen joined the VBCC team in 2020 with over six years of experience with Sage 100 product lines, customer service, software demonstrations, and customer-centric training development. Kristen works closely with clients..
Jody Patterson
Business Development Manager
Jody joined VBCC in 2023 with over 15 years of client development and sales experiance, most recently focusing on Sage 100 and Sage Intacct. She works closely with business owners and leaders to evaluate and select accounting and ERP systems to maximize the value ...
Accounting Assistance & Administration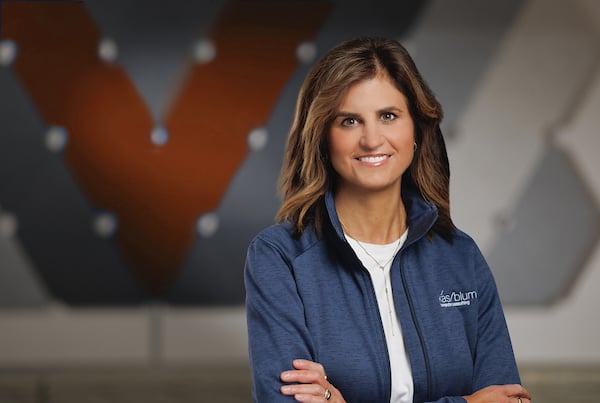 Dana Halpin
Senior Consultant
Dana joined the VBCC team in 2008 with experience as an end user working as a financial analyst for a turbine air solution manufacturer along with a background in accounting. As Senior Consultant, Dana specializes in...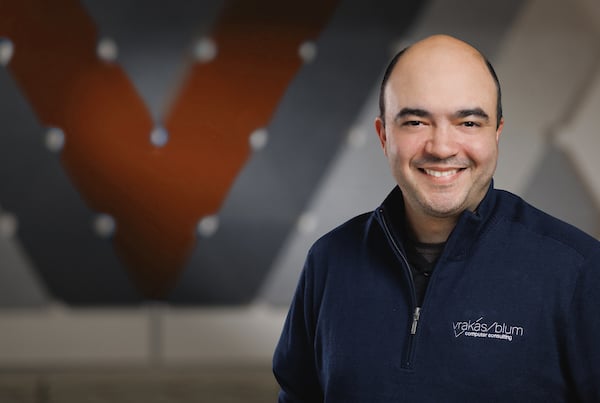 Justin Teague
Senior Consultant
Justin joined the VBCC team in 2020 with seven years of Sage consulting experience. Since starting his career, he has been a part of countless Sage 100 installation, migration and conversions, as well as troubleshooting...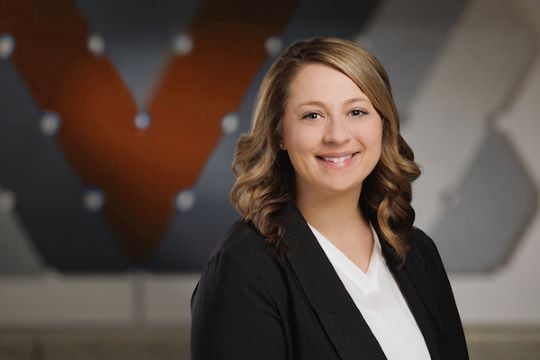 Jordann Smithers
Consultant
Jordann joined the VBCC team in 2022 with seven plus years of ERP
Software experience. With her knowledge of accounting functions,
implementation experience and training background she will be a...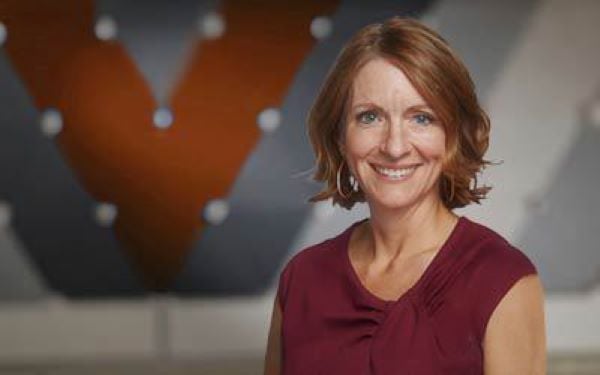 Denise Romanak
Sage Intacct Practice Manager
Denise joins VBCC as the Sage Intacct Practice Manager with over 20 years of ERP and accounting software experience. She has worked with software such as Sage Intacct, Open Systems and Great Plains giving her exceptional insight and experience with implementing software for our clients.