Sage Payroll and 1099 Compatibility Change
Will you be affected?
Effective with the scheduled December 2023 release of Payroll 2.24, payroll and 1099 customers on Sage 100 versions 2018 and 2019 must upgrade to one of the following supported versions to install the latest release of Payroll:
2020 All Product Updates

2021 All Product Updates

2022 All Product Updates

2023 All Product Updates
FAQ's
Who will be impacted? Sage 100 Payroll clients using 1099 functionality that are currently running versions 2018 or 2019. **Clients running unsupported legacy Sage Payroll versions do not have the option of a separate Payroll installation and are not impacted by this change**
When will I experience an impact? Upon the release of Sage 100 Payroll 2.24 and the E-filing update of forms for reporting year 2022, scheduled for release in December 2023.
What issues will I face if I do not upgrade by the release of Sage Payroll 2.24? The inability to generate 1099's, W-2's or associated tax reporting documents through E-Filing.
Will I be required to continue to update Sage 100 to use Sage Payroll every year? No, however, starting with the 2.24 Sage Payroll release there will be an n-3 support policy. This means the Sage Payroll update will only be compatible with the latest and three prior versions of Sage 100.
Don't wait until tax time, contact us today to schedule your upgrade.
Work Order Module no longer supported or offered in Sage 100, version 2022
The Work Order Module will no longer be supported, is it time for you to consider moving to Production Management or Operations Management to keep your business moving forward? Contact Us Today!
Sage Work Order vs Sage Production Management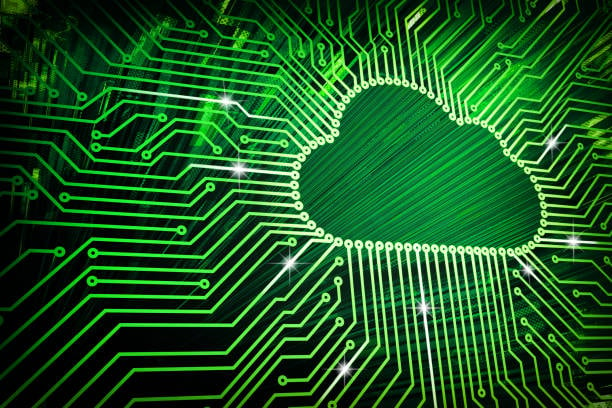 Business Framework Compliant?
Business framework allows for primary and secondary grids in data entry, UDFs, sizable windows and other user functionality.

Sage Production Management is framework compliant, Work Order is not.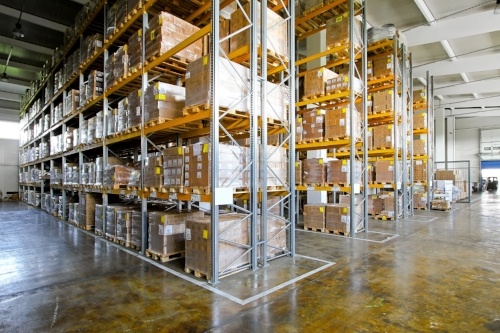 Dynamic Inventory?
Dynamic inventory is real-time updating of inventory transactions and quantity on hand as materials are issued to a work ticket. Sage Production Management allows for dynamic inventory, Work Order does not.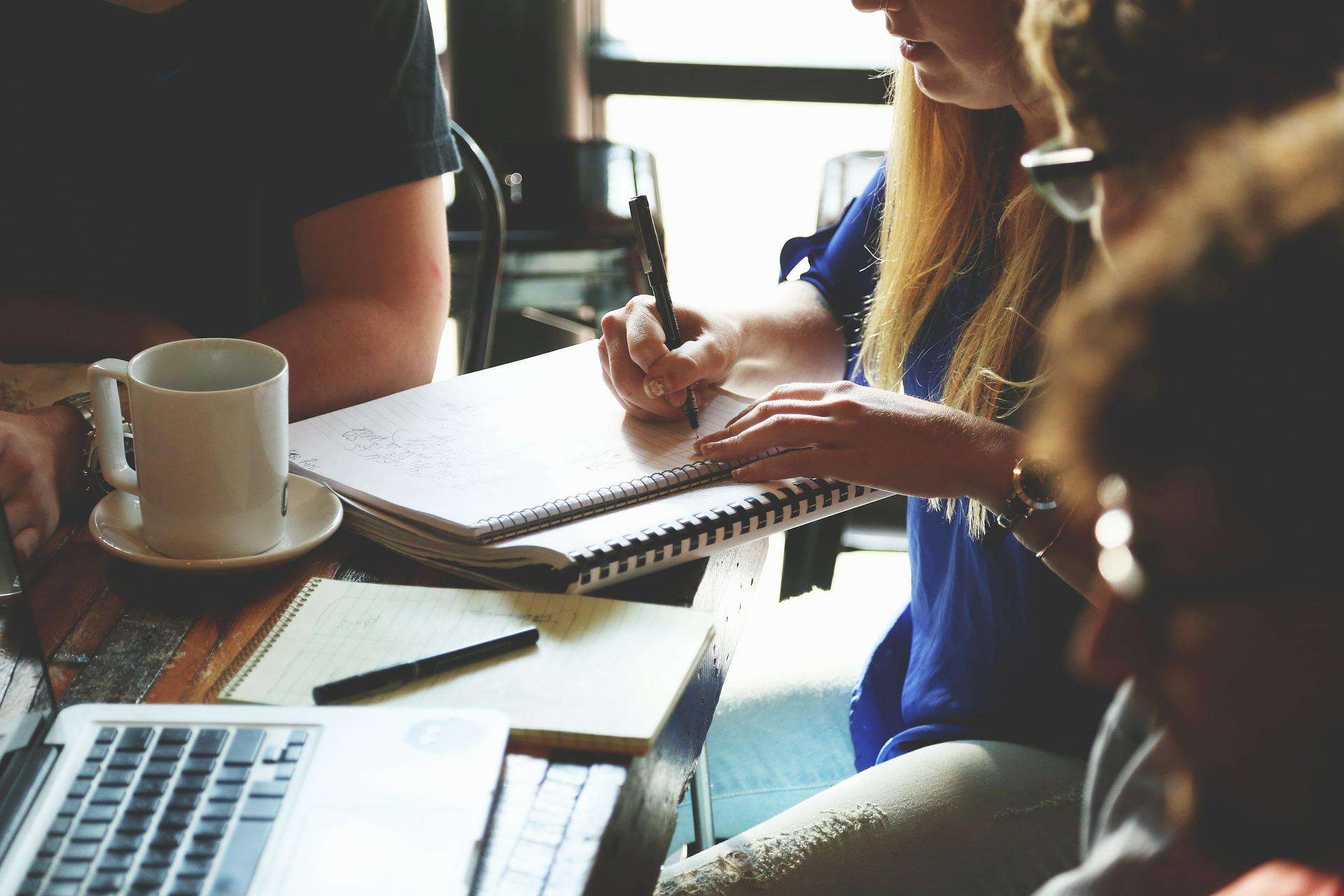 Ease of Transaction Entry?
Sage Work Order requires transactions and register updates to post the 8 transaction types. Sage Production Management allows the release of a work ticket, labor transactions and dynamic inventory without a register posting to update the work ticket.