Recorded Session from 2021 User Conference
What is Scanco?
Scanco

offers automation and Sage Mobility across your entire operations, from the warehouse to the manufacturing floor and beyond

Production Management Plus is tightly integrated with Sage 100 to increase visibility into the manufacturing process and costs. Ideal for medium-sized, make-to-order manufacturers or distributors with less than 10,000 orders per day.
The "Plus" in Production Management Plus means greater automation and optimization!
Scanco Production Management Plus offers
manufacturers the tools you need to achieve visibility
and control of your entire production process.
Because the module is tightly integrated with Sage
100, organizations always know their costs, the status
of items, and the material quantities required to meet
demand.
The result is greater accuracy, higher visibility, and
more optimized inventory.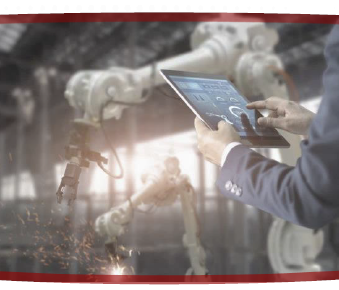 Operations Management for Sage 100 (Formerly JobOps & Sage 100c Manufacturing)
Operations Management Base Modules
Sales Orders:

Link sales orders and work tickets in the same order entry step
Data Collector:

Validate and import parts and labor transactions from any source
Job Estimating/Quoting:

Quickly get accurate job cost estimates
Work Tickets:

Automatically create work tickets
Purchasing: Manage the purchasing process and avoid shortages