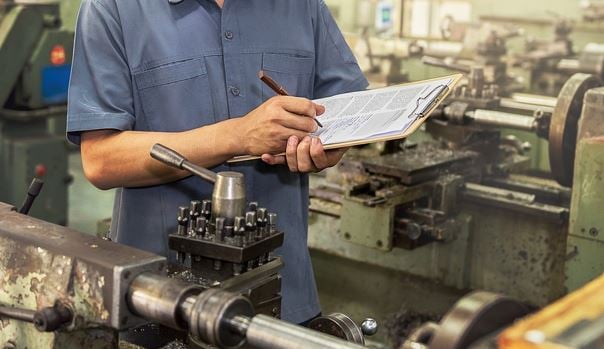 Track and Analyze Production Variances
In the SDMO software, the Planned versus Actual analysis compares planned costs of an item against the actual cost. The planned costs come from the item's bill of material and routing whereas the actual costs are calculated from production employee's time and material entry. These actual costs are tracked real-time ensuring that the analysis report is always up to date and allows management to monitor performance and efficiencies.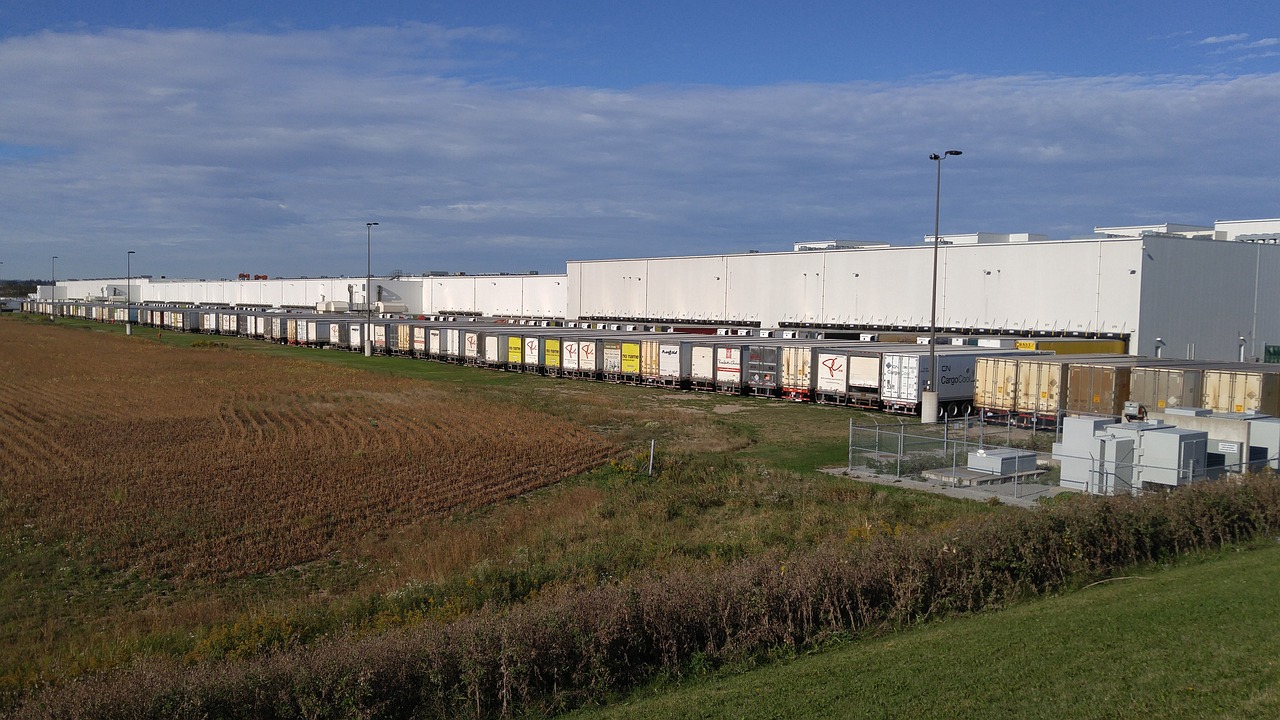 Get More Out the Door Faster
With improved efficiencies on your production floor and a reduction in inventory stock-outs, your business will be able to get finished goods out the door faster than ever before. The shipping process can be streamlined or even automated, allowing for more time to be spent focusing on data and growing the business.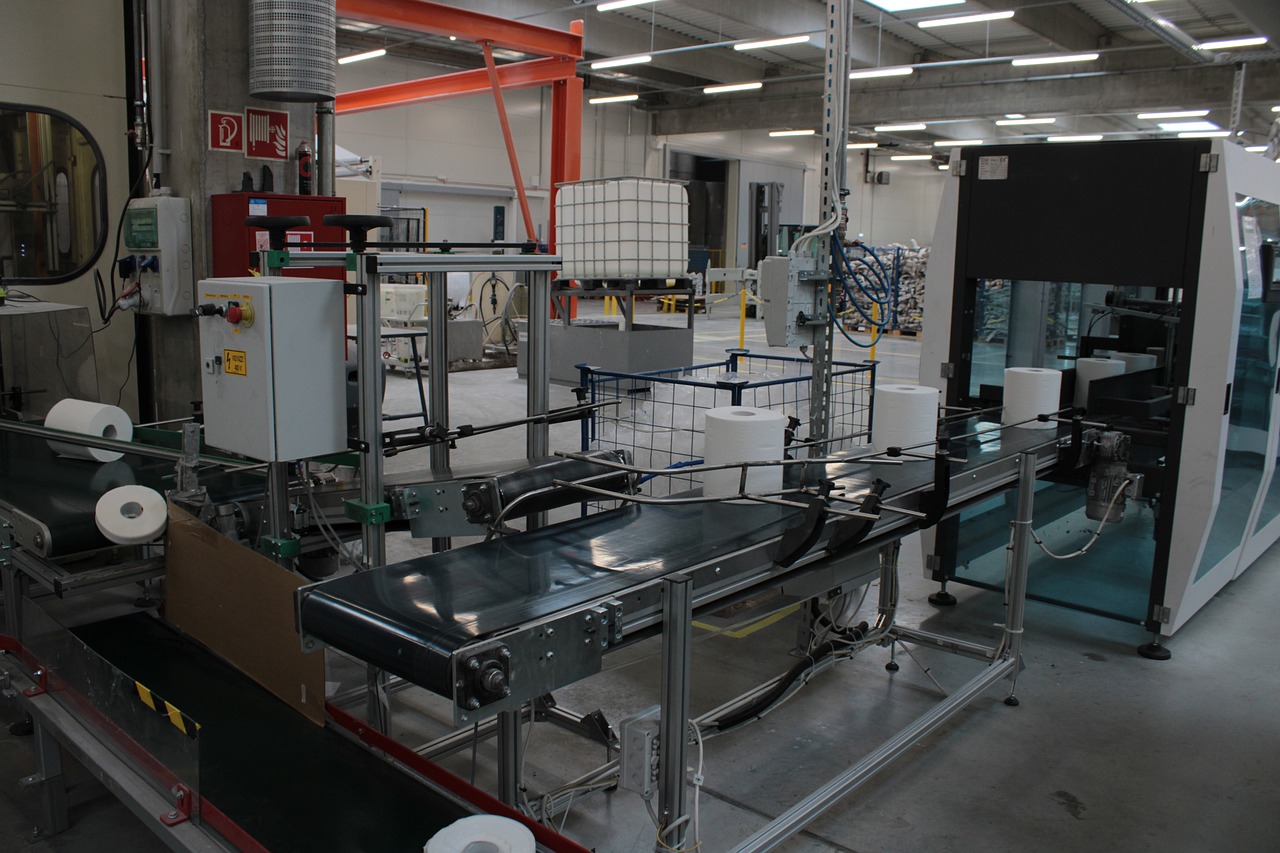 Workorder Types Right for Your Industry
There are three different categories and two different types (or statuses) of work orders you can create. This promotes the flexibility of the software. The category of workorder depends on if you need to track time and materials, just time, or just materials. The status of the workorder focuses on if you're tracking progress against the order or not.
Purpose-Built for Kitting Businesses
Data is displayed on user friendly dashboards and reports that have drill-down capabilities

Explode bill of materials within kits to see all associated sub-assemblies

Use note fields within vendor and customer transactions to collaborate internally

Room to expand your business with multi-location, multi-currency, multi-lingual functionality