TrueCommerce is the Most Complete Way to Connect Your Business Across the Supply Chain
Integrate everything from EDI, to inventory management, to fulfillment, to digital storefronts and marketplaces, to your business system, and to whatever comes next. To stay ahead in today's dynamic global market, companies need to be able to do business in a lot of different directions at once. But too often, doing so means too many solutions and too much assembly required. For decades TrueCommerce has helped businesses be more connected, more supported, and more prepared for what's next. That's why thousands of companies—ranging from startups to the global Fortune 100, across various industries—rely on us.
EDI
The TrueCommerce Trading Partner Platform makes it simple and cost-effective for Sage 100 users to increase efficiency and automation by integrating Sage 100 with an EDI solution. Our EDI solution eliminates the manual data entry that otherwise would be needed to move data back and forth between EDI and Sage 100, saving you time and labor.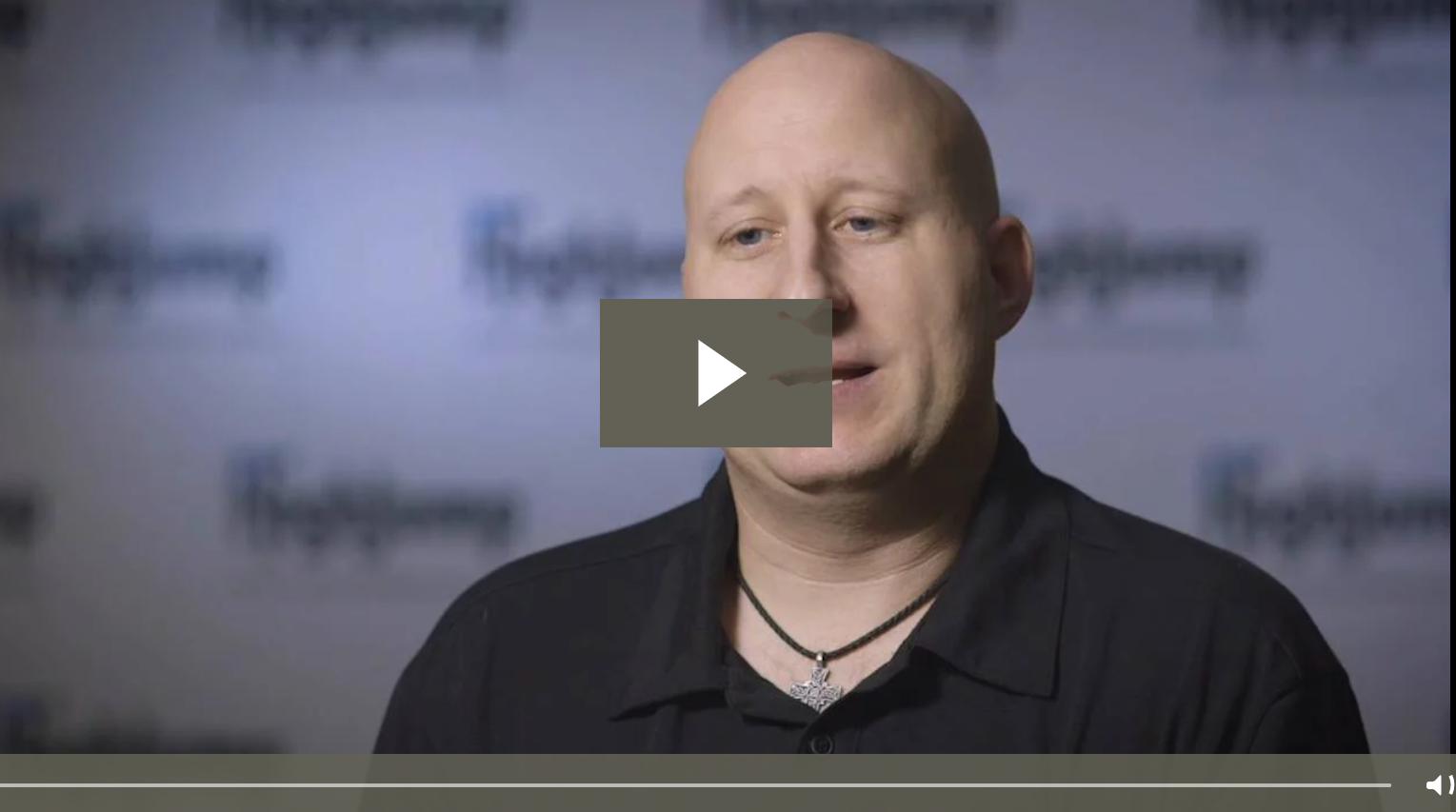 Pack & Ship
TrueCommerce Pack & Ship is a web-based, multi-carrier shipping solution that enables businesses to pack more accurately, shop for the lowest shipping rates, quickly print labels from 60+ carriers, and more. Pack & Ship consolidates multiple applications into one powerful solution that connects shipping, order processing, EDI, Sage 100 and customer service tasks to automate your fulfillment processes.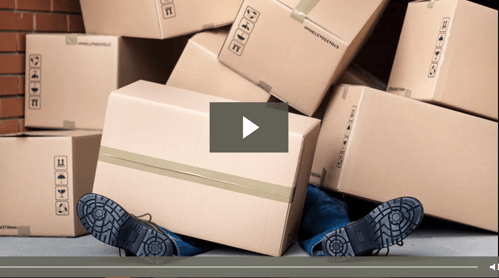 eCommerce and Marketplaces
TrueCommerce enables Sage 100 users to integrate with TrueCommerce Nexternal, our eCommerce platform as well as other eCommerce platforms via Connectors to Shopify, Magento, BigCommerce and WooCommerce. With this solution you keep your inventory levels up-to-date between Sage 100 and your web storefront.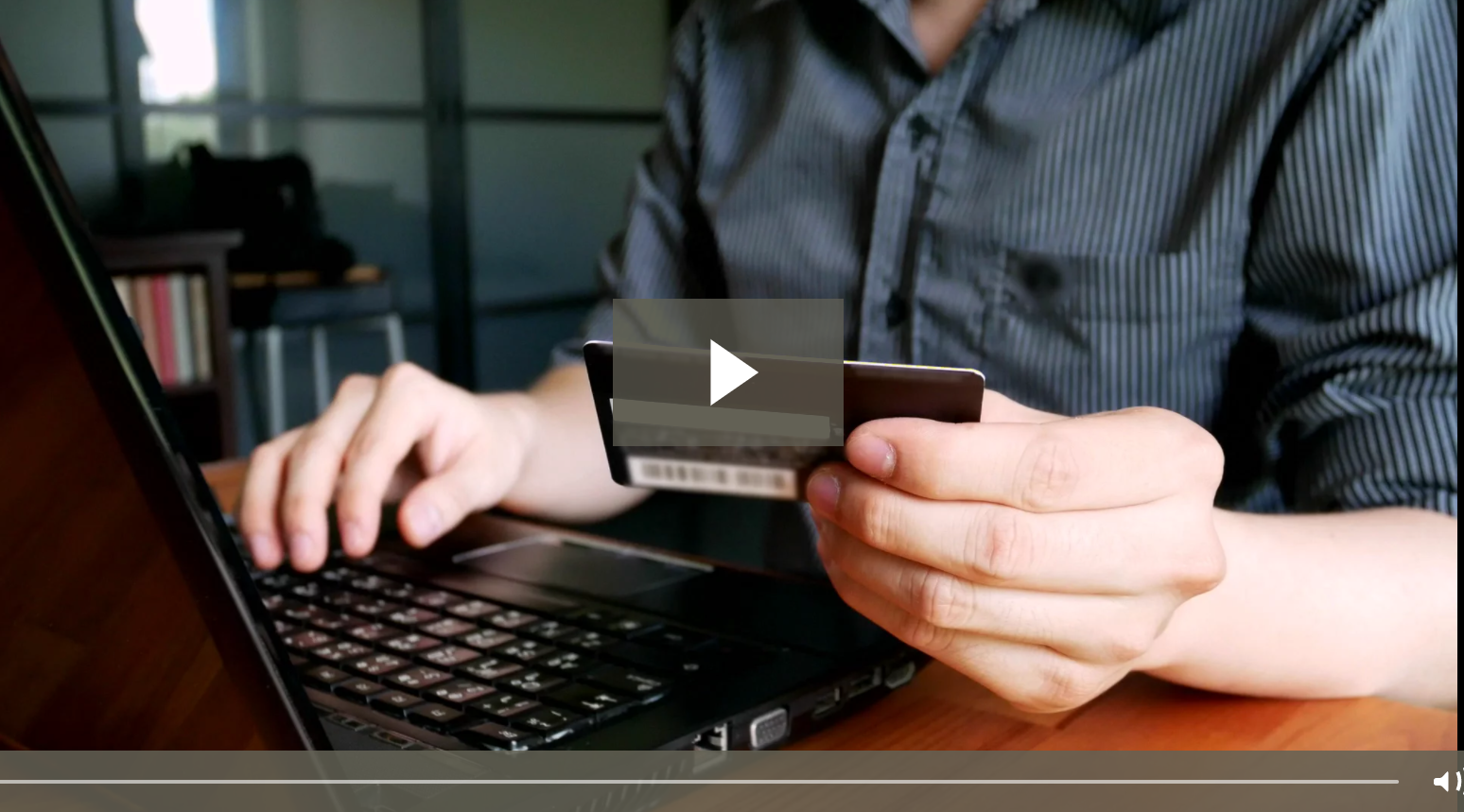 Scan-Based Trading
Utilizing advanced replenishment logic, TrueCommerce offers a scan-based trading solution that leverages store-level POS data as the demand signal to optimize items and shelf quantities for increased sales with thousands of stores. The solution enables you to manage by exception, forecast demand, optimize store-item assortments and more.