We are Vrakas CPAs + Advisors
Vrakas CPAs + Advisors has been providing certified public accounting and business advisory services since 1971. With over 80 professionals, our experience, size and resources enable us to provide services in a variety of areas including, assurance, tax, computer consulting, business valuations and small business accounting.
We are committed to quality and outstanding service. Our emphasis is to ensure clients are being served by qualified professionals who not only provide required compliance services, but who also make practical business recommendations. Our professionals focus on developing relationships with clients, establishing what their specific needs are and offering solutions to contribute to the client's success.
We are proud to be fiercely independent with our shareholder group steadfast in its desire to remain one of the largest, locally-owned CPA firms in southeastern Wisconsin.
Our History
In September 1971, Bob Vrakas founded the accounting and advisory firm Vrakas, Blum & Co., S.C. after having identified that the larger accounting firms were under-serving middle market, privately-held businesses in the Milwaukee and Waukesha areas. Today, the firm continues to practice serving this niche market as Vrakas S.C.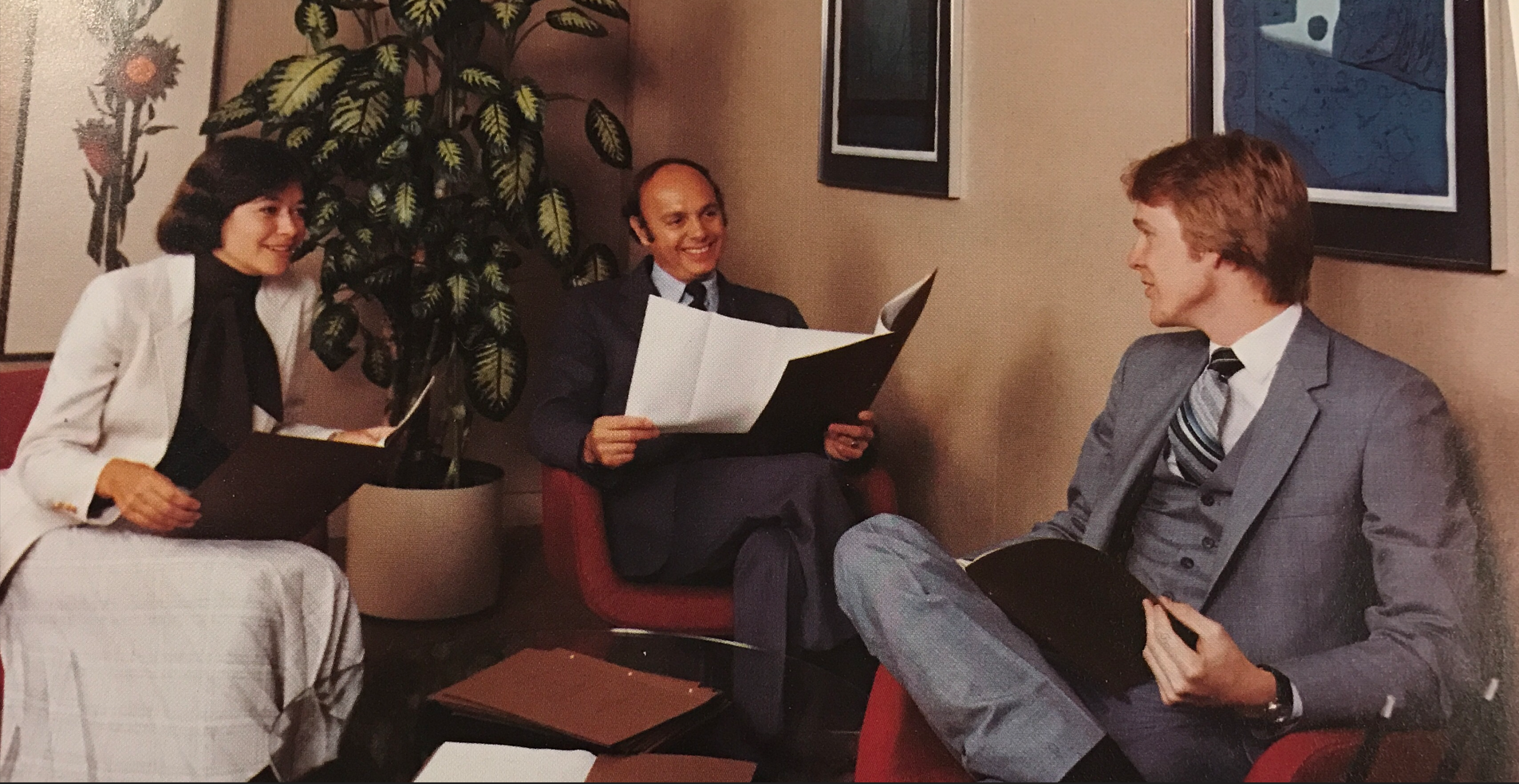 To assist clients' expanding accounting needs, Vrakas began forming specialized practice areas. From their humble beginnings during the 1970's, the business valuation team of Vrakas Business Valuations, LLC, is now comprised of 4 credentialed professionals who are able to assist clients with various valuation needs such as divorce proceedings, estate and succession planning, buy/sell agreements, litigation support, sale/purchase of a business, and ESOP transactions, just to name a few.
Welcome, Vrakas/Blum Computer Consulting, LLC
In 1998, with the rapid rise of business technology needs, a computer consulting practice was launched, known as Vrakas/Blum Computer Consulting, LLC, to assist clients with their business management software technology needs. The computer consulting practice includes CPAs and consultants with industry and technology experience. Today, the computer consulting team is made up of over 10 technology and professional experts.
Growing Small Business Accounting Services
On December 1, 2017, Vrakas merged with the accounting firm of Radke & Schlesner, S.C. to expand its small business accounting services practice. Vrakas now boasts 10+ professionals who are able to successfully assist our clients with QuickBooks accounting help and assistance, general ledger and financial statement preparation, bookkeeping, accounting system setup and support, payroll processing, cash flow budgeting and forecasting.
Vrakas S.C - Kenosha
On November 1, 2018, Vrakas opened up a Kenosha branch to better serve our Racine/Kenosha/Northern Illinois client base and to further capitalize on the area's growth. Vrakas Advisors LLC will provide services in assurance, tax and small business accounting and will continue to specialize in working with
closely-held businesses
and their owners in a variety of industries including,
construction
,
manufacturing & distribution
,
dealerships
,
Vrakas S.C Today
Since its founding, Vrakas has grown and flourished. Today the firm is made up of over 70 professionals in two locations Brookfield and Kenosha, Wisconsin. We serve clients throughout Wisconsin and northern Illinois.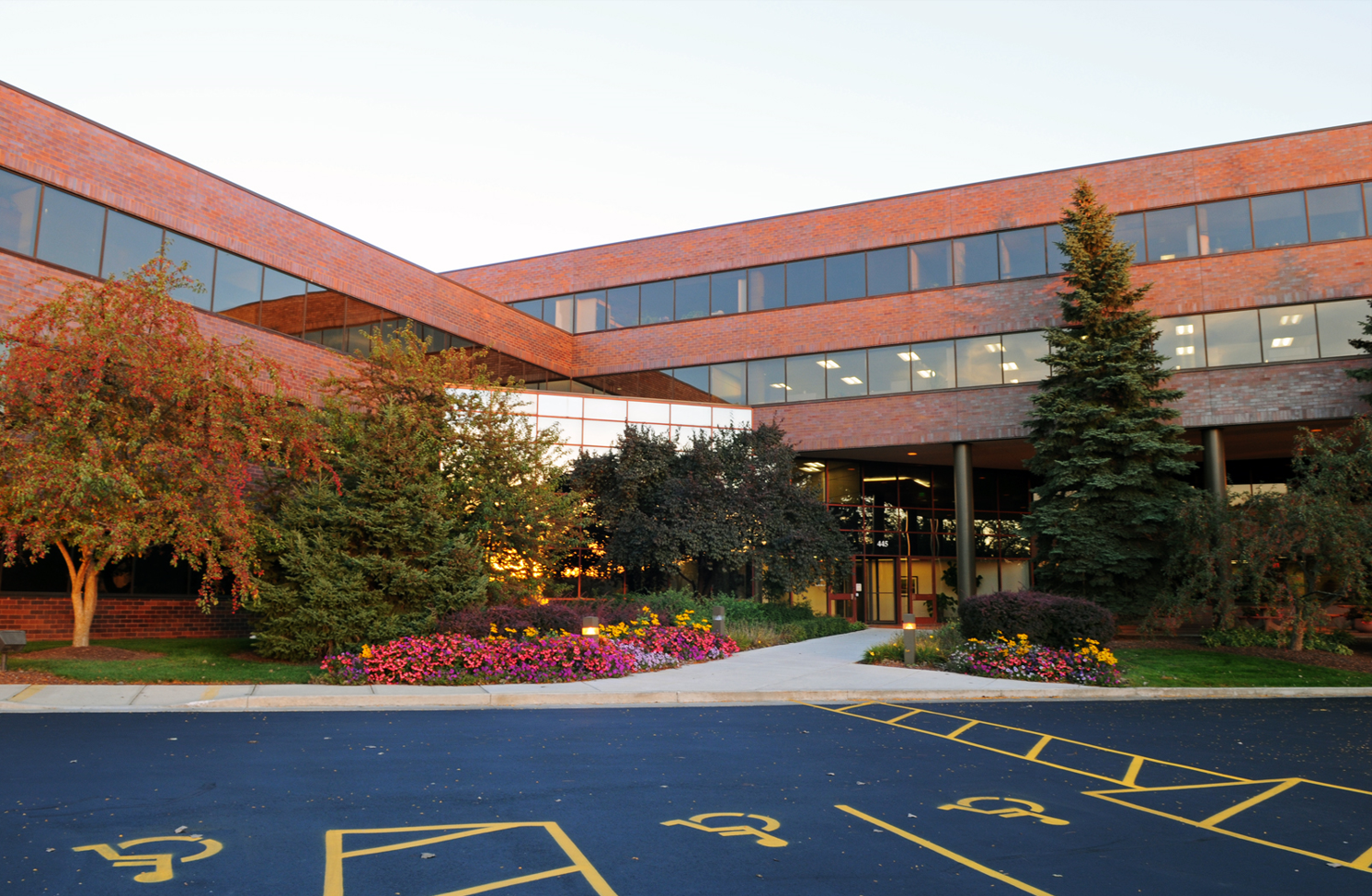 Vrakas is the 12th largest Milwaukee-area accounting firm and the 3rd largest Milwaukee-area headquartered accounting firm according to The Business Journal's February 2021 rankings.
Vrakas is the 13th largest Milwaukee-area management consulting firm, according to The Business Journal's April 2021 rankings.
Learn More About Vrakas CPAs Services: