Now more than ever, it's critically important to maximize profits to ensure healthy cash flow.
Sage 100cloud Manufacturing Lifecycle Management helps you deliver your complex production jobs on time and on budget meeting and/or exceeding customer expectations.
By tracking the complete job lifecycle of everything you produce, it's easier to spot and anticipate supply or labor issues that may impact on-time delivery, possibly delaying payment as well. With automation like Sage 100cloud Manufacturing, it's easy to keep an eye on your job's lifecycle processes in real-time, enabling you to react and respond.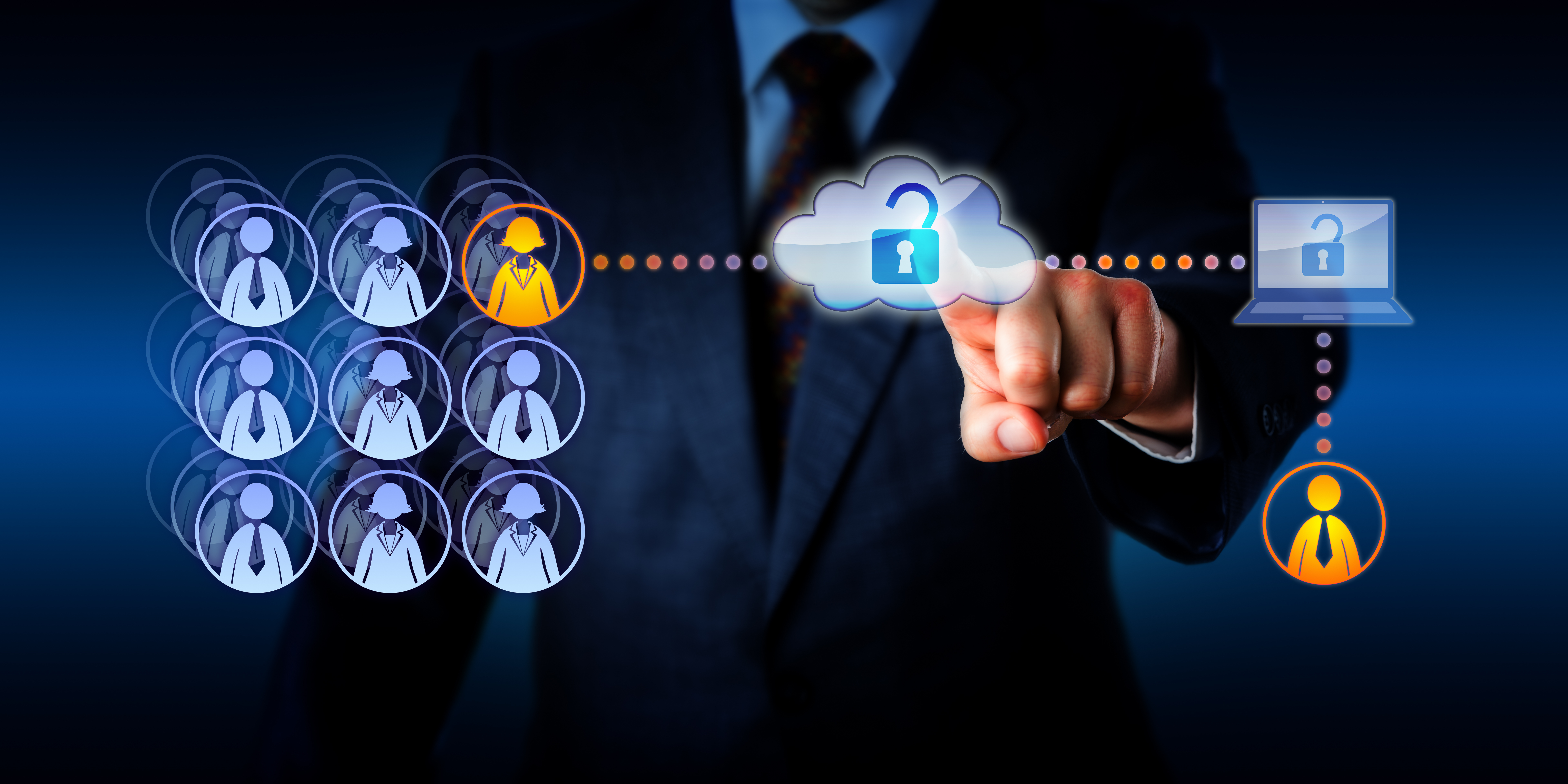 Sage 100cloud Manufacturing enables you to manage your manufacturing jobs from end-to-end, including estimating, sales orders and work tickets, job planning, costing, purchasing, and data collection. It's easy to capture labor and material usage in real-time. The system can automate how you allocate parts to the job, support barcoding, and connect to payroll.
Let's take a closer look at how Sage 100cloud Manufacturing makes lifecycle management simpler at each phase:
Estimating
Tightly control the many moving parts and elevate your productivity with real-time job management tools including the ability to:
Reuse past quotes to speed the creation of new ones.
Save time with automatically updated material costs to reflect the most recent purchases.
Combine bills of material, labor, routings, and contracted services to create a detailed cost roll-up.
Select your options and automatically calculate pricing with the product configurator.
Sales orders and work tickets
With all your job information referenced from a single system, you'll enjoy a streamlined workflow. This means you can quickly convert an approved quote to a sales order and:
Generate detailed work tickets automatically.
Check material availability before release.
Attach product documentation and procedures specific to the job.
Job planning
With tools to review, refine, and improve estimating and job planning, your team can proactively monitor the status of your jobs:
Verify quote accuracy before production starts.
Easily track original versus revised estimates.
Determine material availability.
Notify purchasing of shortages.
Check production schedules.
Purchasing
To ensure you purchase the right products and materials at the right time, you need to constantly analyze your supply and demand for jobs, so you can:
Create a dynamic to-do list.
Consolidate purchasing requirements.
Base purchase recommendations on reorder points and minimum order quantities.
Automatically generate purchase orders.
Optimize cash flow by reducing excess inventory levels.
Costing and tracking
Real-time tracking helps you reduce the time you spend managing projects so you'll be able to:
See current costs in real-time.
Know the status of projects at any given time.
Analyze profitability based on remaining cost projections.
Be alerted to potential cost overruns while in production.
Data collection
Collect real-time labor and material usage information enabling you to:
Quickly and easily issue parts to the job.
Reduce errors and streamline data entry with the barcoding feature.
Eliminate manual data entry with flexible time entry capabilities.
Automate overtime calculations and allocation to work tickets.
Put Sage 100cloud Manufacturing to work and start optimizing production, customer service, and on-time delivery. The combination of Sage 100cloud Manufacturing with the powerful financial management capabilities of Sage 100 helps you deliver orders on time and on budget with complete insight across the product lifecycle.
The team at Vrakas/Blum is the Number One Manufacturing Solution Partner for 14 years running. Our collective experience can save you time and create efficiencies with Sage100cloud manufacturing software. Contact Vrakas/Blum today!