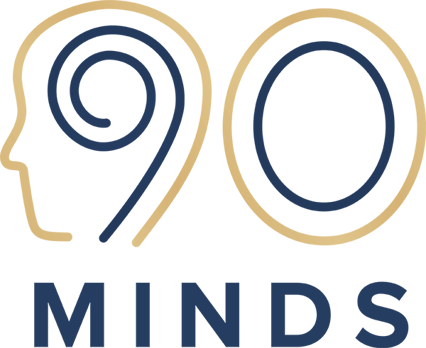 90 Minds
90 Minds is an organization of ERP consultants and resellers with a shared goal...success. We collaborate every day to find answers, recommendations and help each other succeed. Our members are from firms small to large, and together we represent hundreds if not thousands of years of experience. Nowhere else can consultants and resellers find the help, support, and commitment to succeed every day, every hour, we are never closed.
90 Minds Inc. is an independent affiliation of consultants and ERP resellers. Each member firm maintains their authorizations for the products mentioned.
Ready to Grow Your Business?
Discover the possibilities with Vrakas/Blum today!