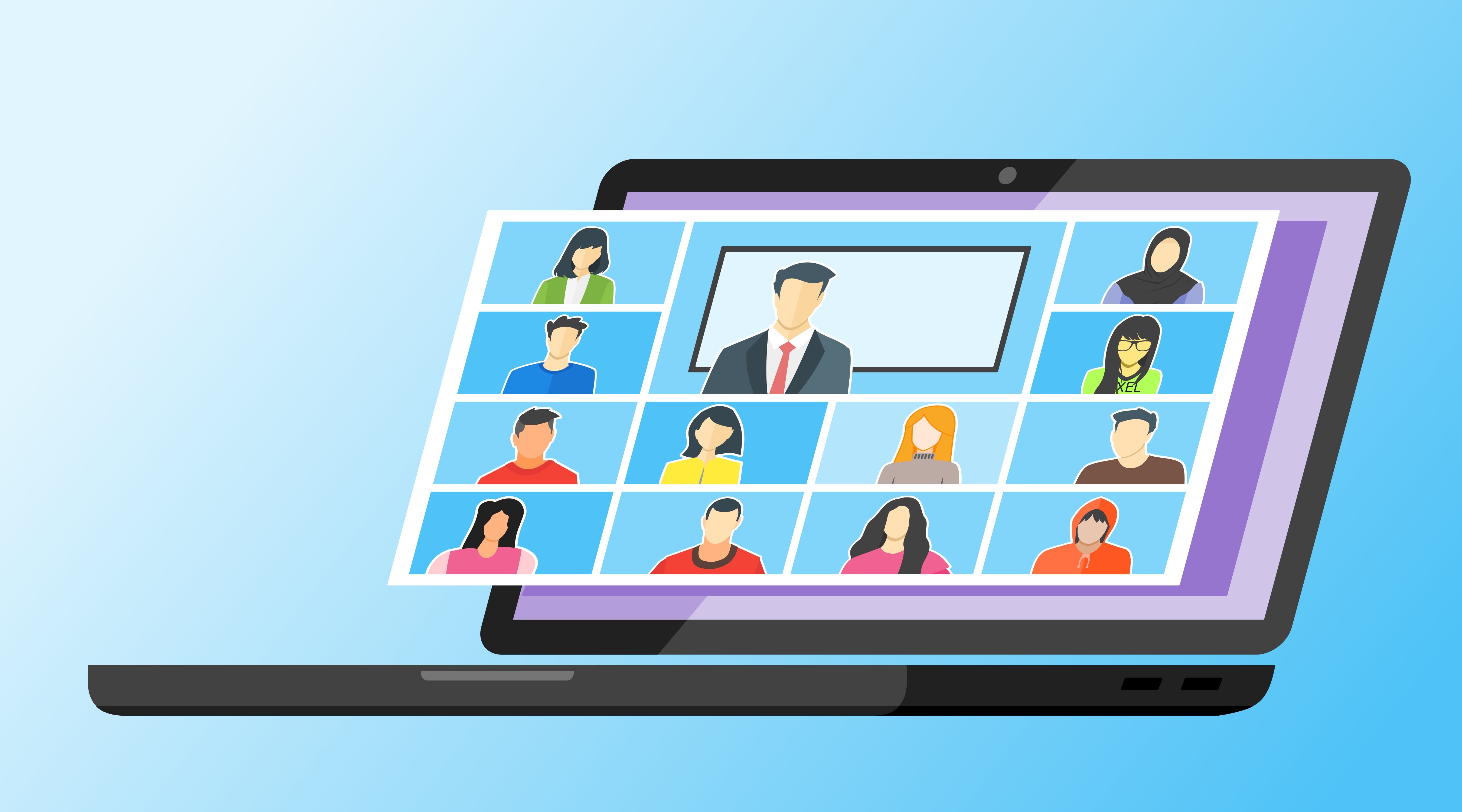 New to Video Conferencing? Who isn't!
Read More
---
There's a simple tax truth that direct sellers need to know.
You depend on your agents, or distributors, for growth. But your agents can give you the obligation to collect sales tax in multiple states, without even realizing they're doing it.
Watch the video below to learn how this works and how best to handle it.
Will's Whiteboard video - How Sales Tax Works for Direct Sellers
Read More
---